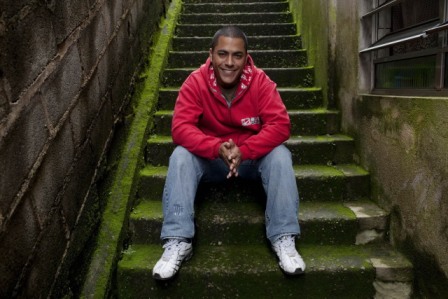 The mental health and substance abuse programme works with the health sector, and other related sectors, to strengthen their response to addressing mental, neurological and substance abuse disorders. The programme relies on evidence-based and achievable plans to promote mental health and prevent and treat mental, neurological and substance abuse disorders and rehabilitate persons with these disorders, while ensuring respect for human rights and social protection. Attainment of the highest level of mental health is necessary for enhancement of social, human and material capital to achieve optimum development in countries.
The programme has developed goals and objectives to achieve its aims, including:
strengthening leadership and political commitment
integrating mental health services in primary health care services
strengthening secondary and tertiary care mental health services
identifying and prioritizing vulnerable persons
increasing the public's awareness of mental health and substance abuse and mainstreaming related programmes
establishing information and data collection systems and promoting research to bolster the evidence base.