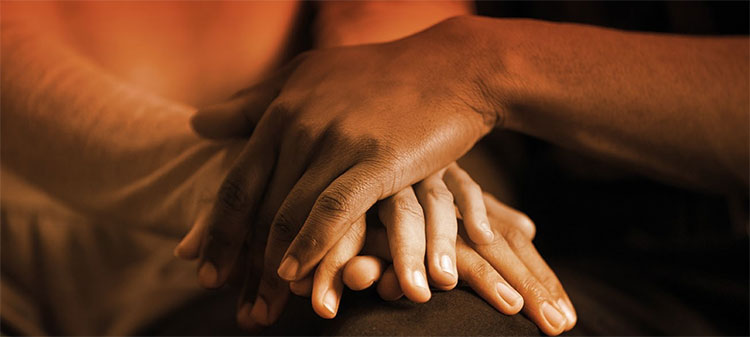 These campaigns, also known as annual health days, are celebrated at a specific time each year and under a different theme. They aim to raise awareness of priority mental health issues around the world and mobilize efforts in support of mental health. They provide an opportunity for all stakeholders to talk about their work, and what more needs to be done to make quality mental health care a reality for people everywhere.
These annual health days are also an opportunity for you to get involved, become aware of the problems, and do whatever you can to help. So, get started now! Browse these sites, share this page with everyone you know, use the available resources (e.g. banners, videos, facts and figures, social cards/tiles, etc.), organize an activity or event to raise awareness about these themes and stimulate action, involve champions, think about where campaign materials can be made available to reach people for whom they are intended, sign up for updates, and do whatever you can to help us reduce stigma, discrimination and exclusion, improve mental health, and promote social participation.
Annual health days
As these days are one-year campaigns, activities can be organized throughout the year. We encourage you to start on the Day, and keep going. Media attention is high on the Day, which can generate greater awareness.
World Mental Health Day
10 October 2019
Suicide prevention: 40 seconds of action
World Suicide Prevention Day
10 September 2019
Working together to prevent suicide
World Alzheimer's Month
September 2019
#LetsTalkAboutDementia
World Drug Day
26 June 2019
Health for justice, justice for health
World Autism Awareness Month
April 2019
Go blue to increase understanding and acceptance