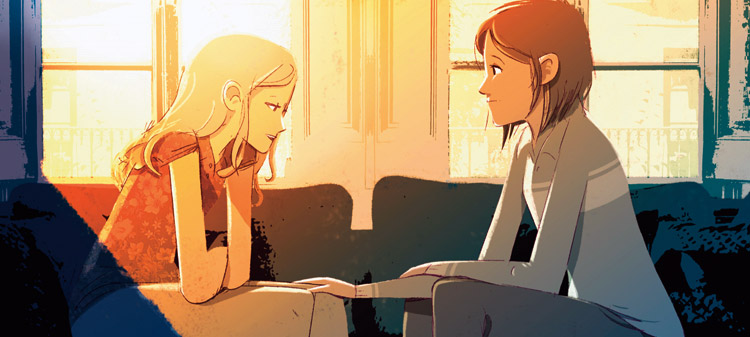 Mental disorders are a common health problem around the world. People in every country and every culture are affected.
Mental illness – a global challenge
At any given time, about 1 person in every 10 worldwide is suffering from a mental disorder, and about 1 in 4 families has a member with a mental disorder. Over 800 000 people die due to suicide every year, and it is the second most common cause of death among 15–29-year olds. About three quarters of all suicides occur in low- and middle-income countries.
Mental disorders can be treated successfully
The good news is that effective treatment is available through medicines and/or psychosocial treatment such as counselling. Early identification and effective management of mental disorders are key to ensuring that people receive the care they need.
You can refer to this factsheet for further information about mental disorders.
Below are some tips for individuals living with mental health or substance use disorders, as well as tips for friends and family members seeking to help a loved one.