Our goal is to promote mental well-being, prevent mental disorders, provide care, enhance recovery, promote human rights and reduce the mortality, morbidity and disability for people with mental disorders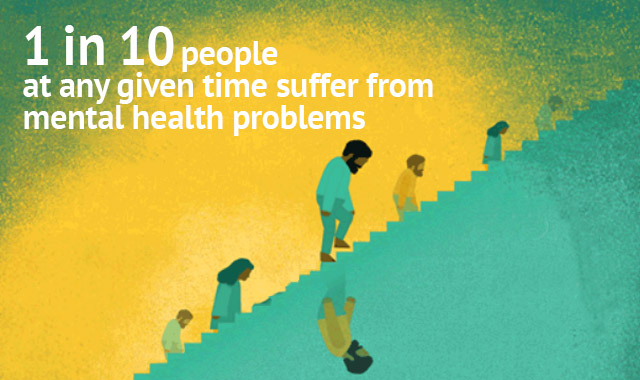 Learn important information about mental health and substance use, and what our countries are doing to deliver adequate care and treatment.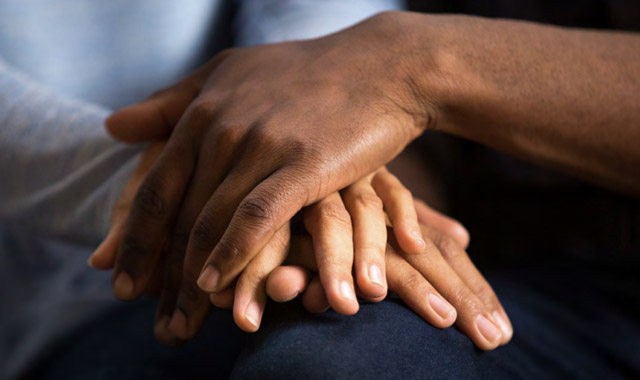 Get involved in these global campaigns, to help us reduce stigma, discrimination and exclusion, improve mental health, and promote social participation.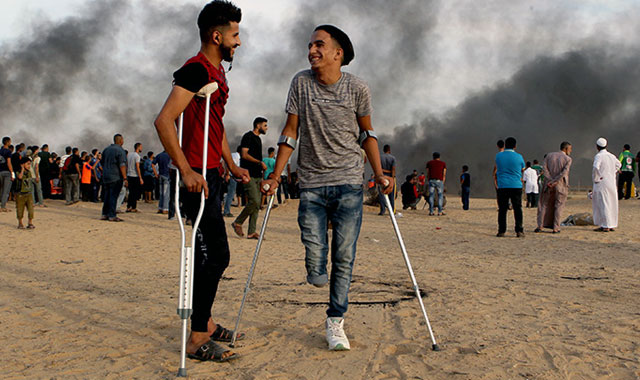 1 in 5 people living in an area affected by conflict has a mental disorder. People desperately need mental health support in emergencies.
People suffering from mental health and substance use disorders rarely get the treatment and care they need to become productive members of society