In October 2012, the WHO Regional Committee for the Eastern Mediterranean endorsed a regional framework for action. This document is a road map for countries in the Region to implement the United Nations Political Declaration on Prevention and Control of Noncommunicable Diseases.
The regional framework provides strategic interventions and indicators to assess country progress in the areas of:
Governance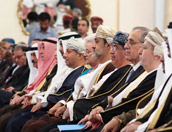 Prevention and reduction of risk factors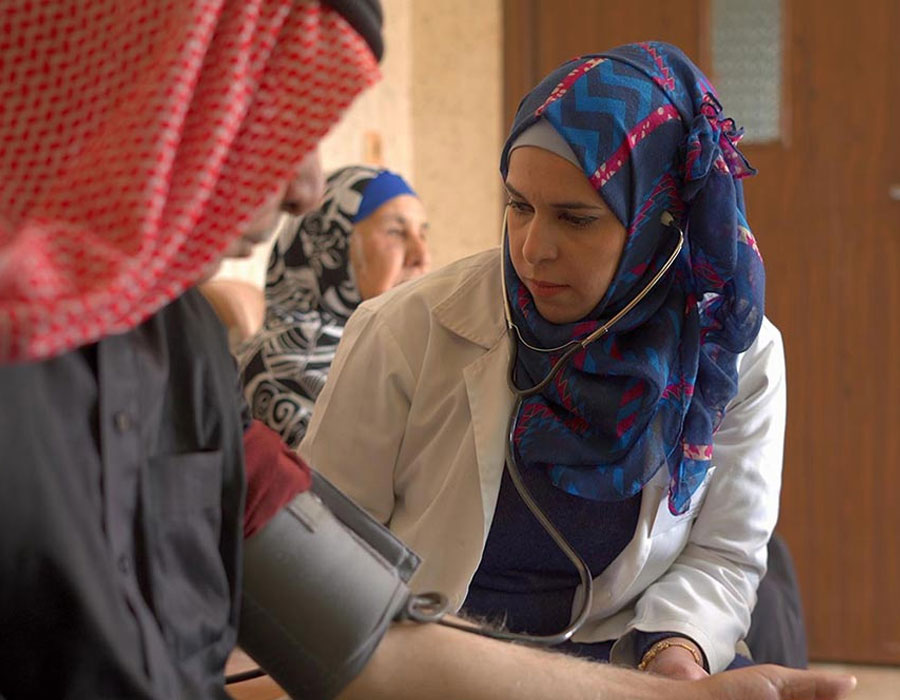 Surveillance and monitoring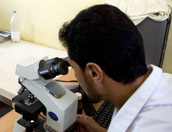 Health care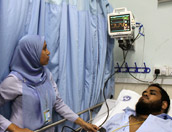 Implementation of the regional framework will contribute to progress on the 9 global NCD targets to be attained in 2025, which include a 25% relative reduction in premature mortality from noncommunicable diseases by 2025.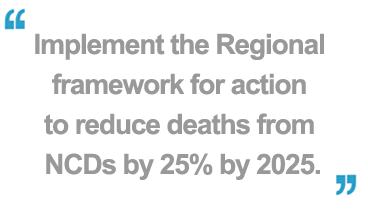 Regional framework for action | French | Arabic (updated October 2019)
Key definitions and criteria for NCD progress indicators (developed by WHO, based on best available evidence)
Related resources
UN Political Declaration on Prevention and Control of NCDs
Voluntary global targets: global monitoring framework for NCDs