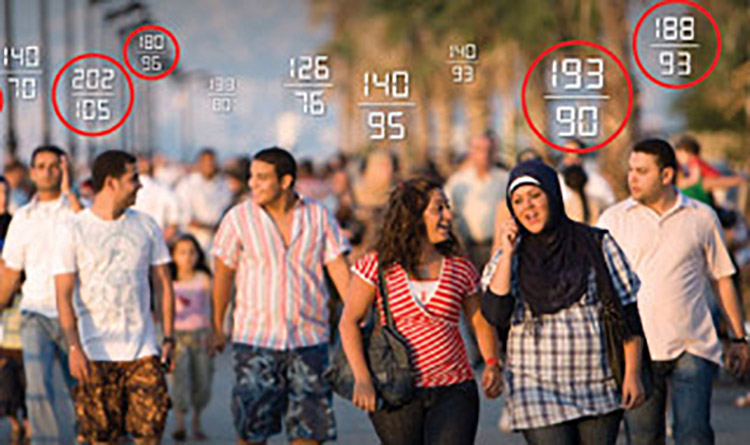 Find out all about our approach to surveillance, NCDs, their risk factors, and the progress our countries are making to #beatNCDs.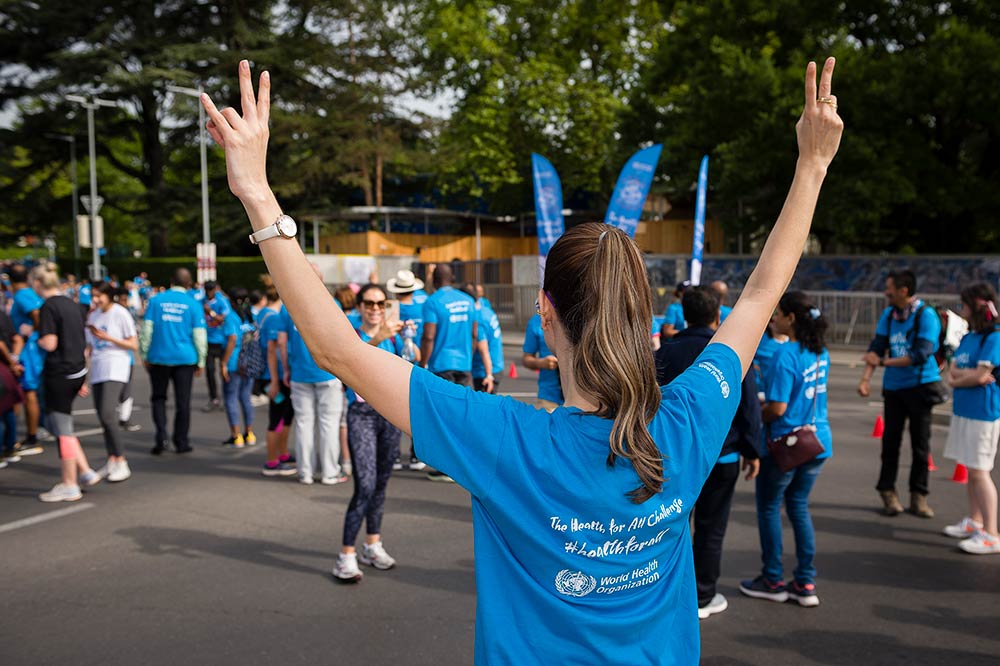 Join our campaigns and those of our partners to learn all about NCDs and their risk factors, and help us #beatNCDs.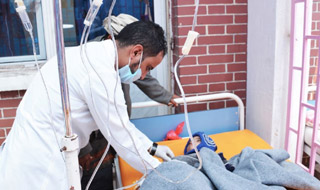 NCDs need constant management, which is challenging but not impossible in emergency settings. Find out how.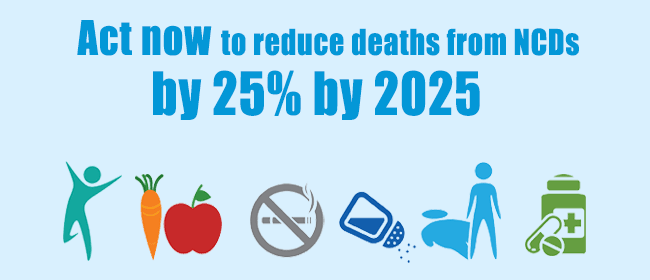 Take action against the main NCD risks – tobacco, harmful use of alcohol, unhealthy diet and physical inactivity.
Newsroom

Effective early intervention can prevent premature death from rheumatic heart disease