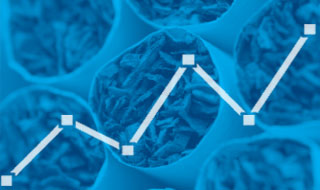 Find out all about tobacco in our countries, its uses, types, exposure, beliefs, the desire to quit and more.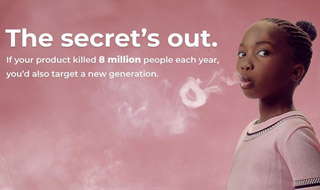 Join our yearly campaign, discover the truth about tobacco's devastating effects, and tobacco industry tactics.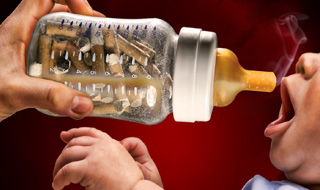 Learn about the rise in tobacco use, including waterpipes, smokeless tobacco and e-cigarettes, among youth and women.

Say no to tobacco and exposure to its smoke, protect yourself and others from its harmful effects
Newsroom