Religion has a strong influence in the WHO Eastern Mediterranean Region. It is a part of the daily life of individuals. All religions call upon people to look after their health and to avoid health hazards and risks.
Tackling tobacco use from a religious perspective is a key component of the WHO's Tobacco Free Initiative programme in this region. Our work on this started in 1996 with the release of the first edition of The right path to health: Health education through religion: Islamic ruling on smoking. In 2000, the second edition of this publication was issued together with the Christian view on smoking. The Vatican issued laws and regulations prohibiting smoking in 2002.
Islam and tobacco use
Christianity and tobacco use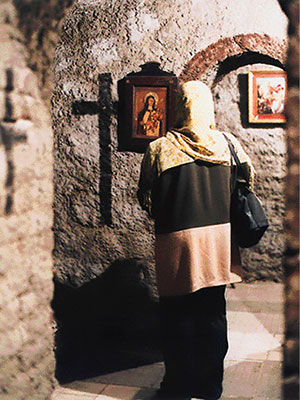 Today, we see how smoking holds every smoker in slavery, whether a young person, a man or a woman, youth or adult. This is clear in the fact that every smoker finds it very hard to quit. Christianity makes it clear that one's faith must be clear and free of ambiguity.
The Vatican and tobacco use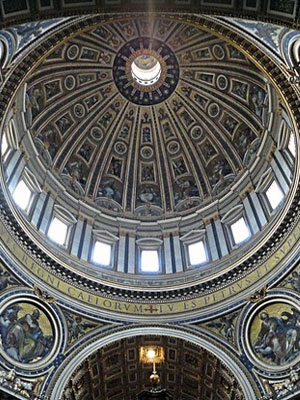 His Holiness the Pope enforced a law forbidding smoking in the territories of The Vatican, which came into force on 1 July 2002. The law forbids smoking in closed public places, places frequented by the public and workplaces, situated in the territories of The Vatican. No smoking signs are put in suitable places, and a fine is to be paid in case of violation.
Find out all about The Vatican and tobacco use English | Arabic | Italian