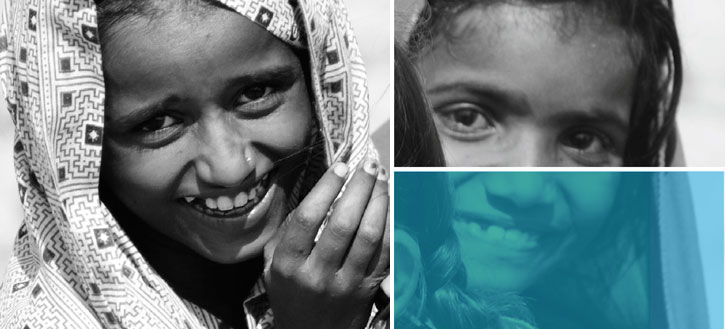 General Programme of Work
The Twelfth General Programme of Work provides a high-level strategic vision for the work of WHO for the period 2014–2019. It reflects the 3 main components of WHO reform: programmes and priorities, governance and management.
The general programme of work sets out leadership priorities that will both define the key areas in which WHO seeks to exert its influence in the world of global health and drive the way work is carried out across and between the different levels of the Secretariat.
Second, the general programme of work sets the direction for more effective governance by Member States, as well as a stronger directing and coordinating role for WHO in global health governance.
Lastly, through a clear results chain, it explains how WHO's work will be organized over the next six years; how the work of the Organization contributes to the achievement of a clearly defined set of outcomes and impacts; and the means by which WHO can be held accountable for the way resources are used to achieve specified results. The 3 programme budgets in the period set out the details of what will be achieved during each biennium.
Twelfth General Programme of Work
Programme Budget
The Proposed Programme Budget 2016‒20171 is the second of the 3 biennial budgets to be formulated under the Twelfth General Programme of Work. It builds on the programmatic and managerial reforms implemented during the development of the Programme Budget 2014‒2015, further strengthening the bottom-up planning process and clarifying the roles and functions of the three levels of the Organization, as well as scaling up the programme area and category networks.
Based on the strategic direction outlined in the Twelfth General Programme of Work, the bottom-up identification of priorities, deliberations within WHO's governing bodies on the Proposed Programme Budget 2016‒2017, and the experience gained and lessons learnt from tackling the Ebola virus disease outbreak, the Organization will sharpen its focus on:
global health security;
disease outbreak;
and humanitarian response in emergencies;
preparedness and surveillance;
strong, resilient and integrated health systems in the context of universal coverage;
and the scale up of prevention and control interventions for noncommunicable diseases.
In addition, WHO will place emphasis on: combating antimicrobial resistance; pursuing the unfinished agenda of the Millennium Development Goals to end preventable maternal, newborn and child deaths; a stronger push towards elimination of malaria; innovative mechanisms for developing vaccines and affordable treatment, especially against neglected tropic diseases; and strengthening regulatory systems.
WHA68.1 Programme budget 2016–2017