The Regional Committee for the Eastern Mediterranean is WHO's decision-making body in the Eastern Mediterranean Region. It meets in early October every year with representation from all 21 Member States of the Region and the occupied Palestinian territory. The main functions of the Regional Committee are to:
formulate policies governing matters of an exclusively regional character
supervise the activities of the Regional Office, including approving the budget
suggest the calling of technical conferences and such additional work or investigation in health matters as appropriate
tender advice, through the Director-General, to the Organization on international health matters which have wider than regional significance.
Islamabad, Pakistan, 9–12 October 2017
Election of Regional Director 2018
Rules of procedure of the WHO Regional Committee for the Eastern Mediterranean
More Regional Committee documents are available in the institutional digital repository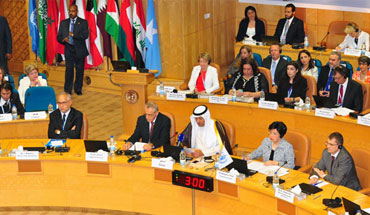 Cairo, Egypt, 3–6 October 2016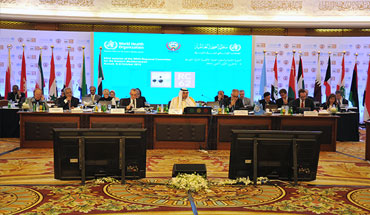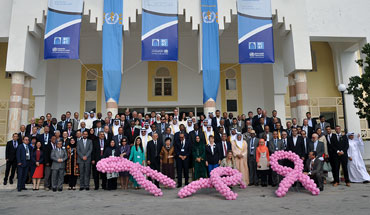 Tunis, Tunisia, 19–22 October 2014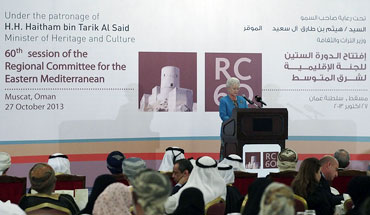 Muscat, Oman, 27-30 October 2013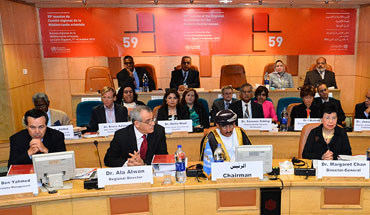 Cairo, Egypt, 1-4 October 2012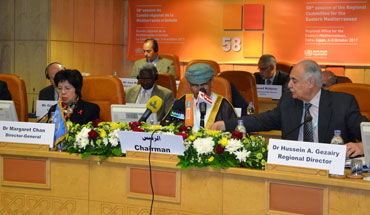 Cairo, Egypt, 2–5 October 2011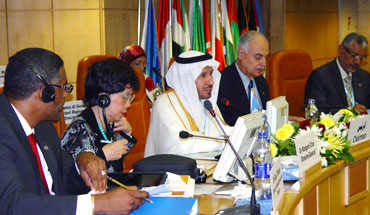 Cairo, Egypt, 3–6 October 2010