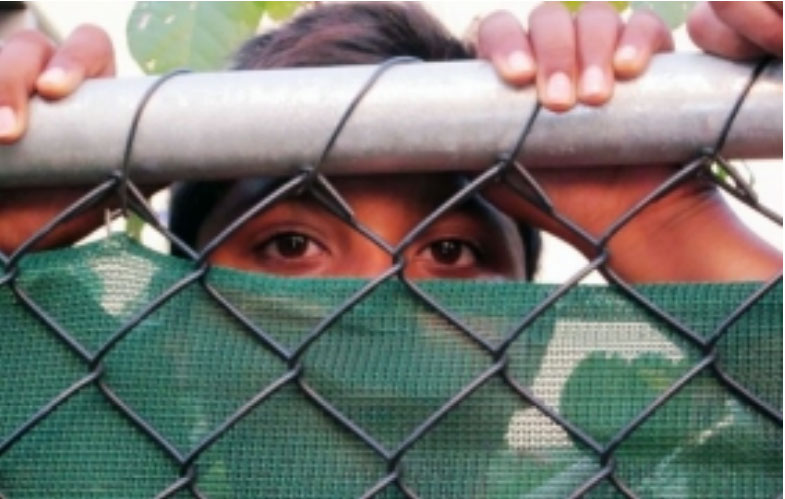 Photo credit: The New Humanitarian
13 June 2019 - Authorities announced the current outbreak of Human Immunodeficiency Virus (HIV) in Larkana, Sindh Province in Pakistan on 25 April 2019.
» Full story
28 May 2019, Islamabad – An international team of experts from the World Health Organization (WHO) has arrived in Pakistan to support the response to an outbreak of HIV in Larkana in Sindh province, Pakistan, at the request of the Ministry of National Health Services, Regulation and Coordination.
The outbreak was first reported on 25 April 2019, and a major HIV screening programme started on 28 April. It was expanded on 8 May, with additional health workers being deployed. Testing is ongoing.
So far more than 600 HIV cases have been identified. The majority are among children and young people: more than half those affected are children under the age of 5. This poses a particular challenge. Prior to this outbreak, there were just over 1200 children diagnosed with HIV and receiving antiretroviral treatment in the whole of Pakistan.
» Full story
Pakistan: HIV outbreak in Sindh province

WHO supports response to HIV outbreak in Sindh, Pakistan