10 September 2015 | Amman, Jordan – 11 cases of laboratory confirmed Middle East respiratory syndrome coronavirus (MERS‐CoV) have been reported in Jordan between 26 August and 9 September 2015. 5 of the 11 patients have died. 
MERS is a viral respiratory disease caused by a novel coronavirus that was first identified in Saudi Arabia in 2012. Coronaviruses are a large family of viruses that can cause diseases ranging from the common cold to severe acute respiratory syndrome (SARS). The virus does not seem to pass easily from person to person unless there is close contact, such as occurs when providing unprotected care to a patient.
Based on the current situation and available information, the Ministry of Health are actively investigating possible epidemiological links between cases, as well as among household contacts and health care workers. WHO is supporting the Ministry of Health in training for infection prevention and control, risk communication, surveillance and epidemiological investigation of cases.
» Full story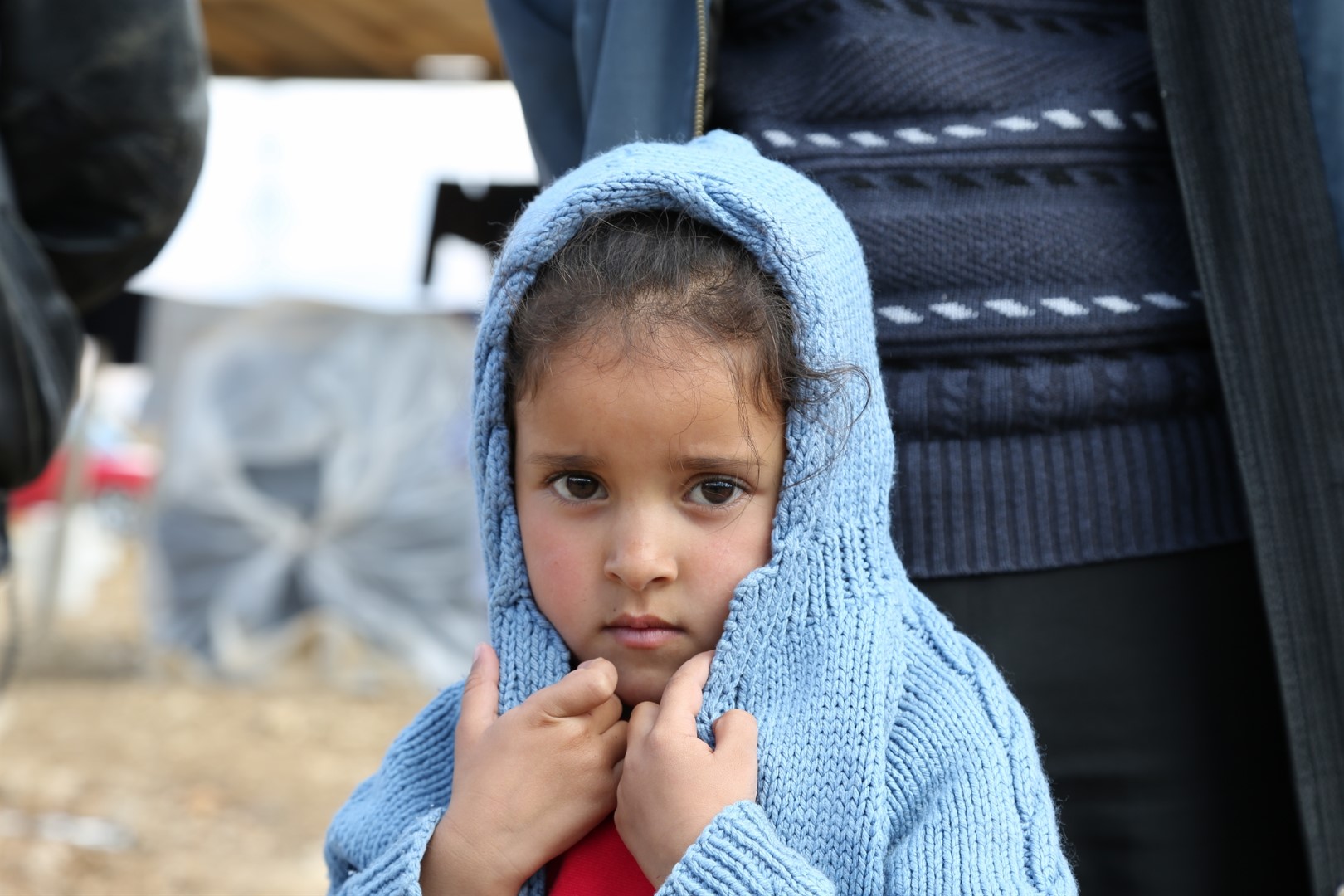 World Health Organization together with UN and NGO partners met with donors last week to present a progress report detailing achievements and results under the Regional Refugee and Resilience Plan (3RP) – an interagency framework developed by partner organizations to guide humanitarian action in the Syria crisis.
The 3RP is the latest in a series of frameworks aiming to address the fundamental needs of Syrian refugees residing in Egypt, Iraq, Jordan, Lebanon and Turkey, and integrates both the humanitarian and development spheres to enable focus on longer term socioeconomic impacts of the ongoing crisis. The plan places emphasis on not only refugees but also host communities and sustainability of response activities.
» Full story
Middle East respiratory syndrome coronavirus (MERS‐CoV) in Jordan

Syria crisis funding still critically low for WHO and partners