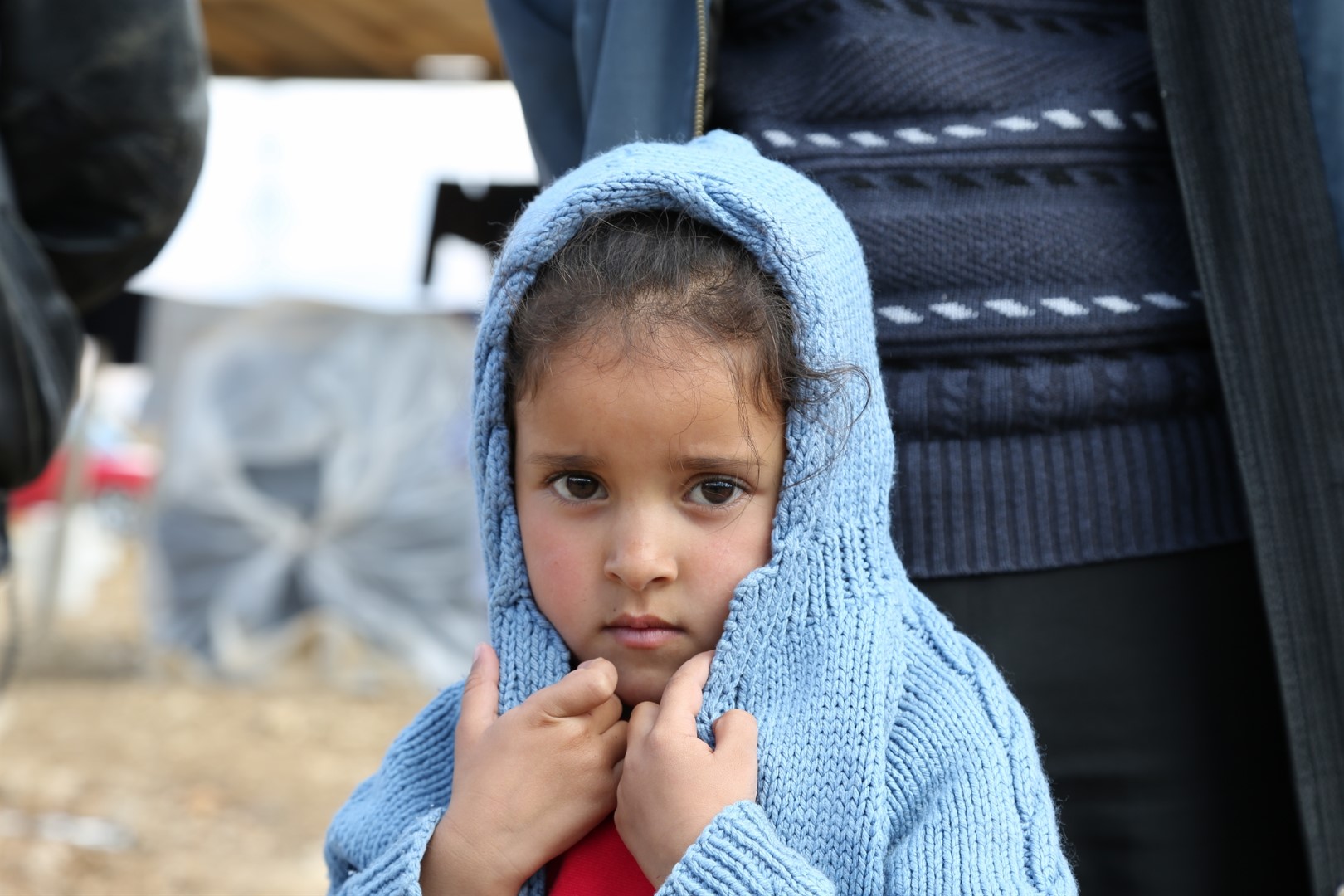 World Health Organization together with UN and NGO partners met with donors last week to present a progress report detailing achievements and results under the Regional Refugee and Resilience Plan (3RP) – an interagency framework developed by partner organizations to guide humanitarian action in the Syria crisis.
The 3RP is the latest in a series of frameworks aiming to address the fundamental needs of Syrian refugees residing in Egypt, Iraq, Jordan, Lebanon and Turkey, and integrates both the humanitarian and development spheres to enable focus on longer term socioeconomic impacts of the ongoing crisis. The plan places emphasis on not only refugees but also host communities and sustainability of response activities.
» Full story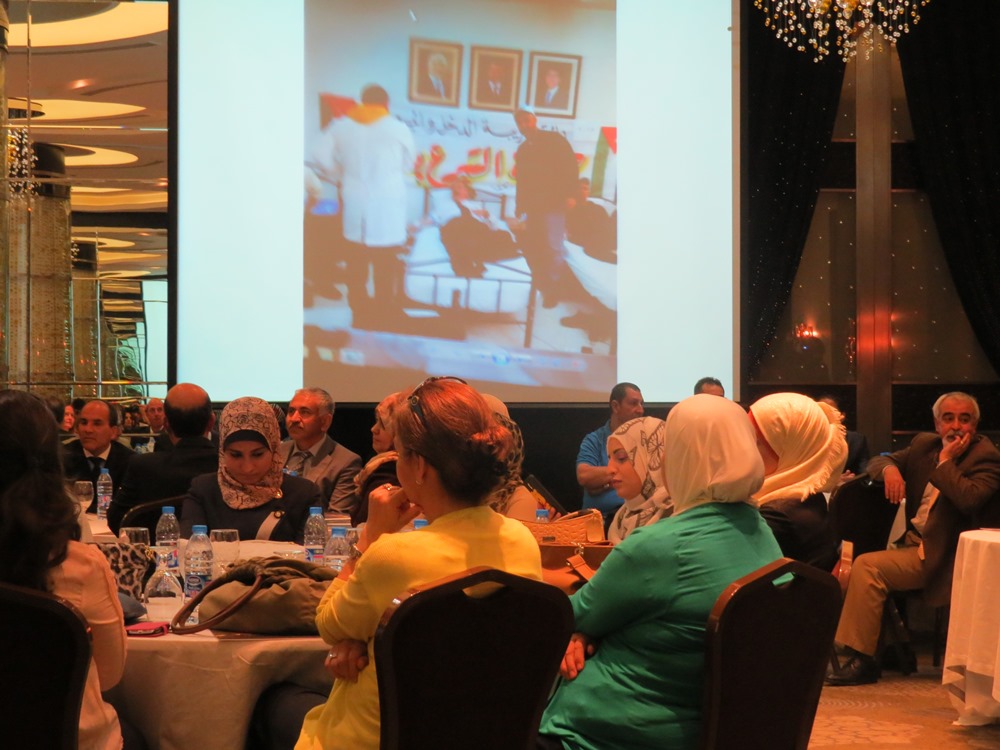 Amman, 14 June 2015 – The National Blood Bank with the Ministry of Health, in collaboration with the World Health Organization in Jordan, marked World Blood Donor Day 2015 under the slogan "Give freely, give often. Blood donation matters", this day is an occasion to raise awareness of the need for regular blood donations to ensure quality, safety and availability of blood and blood products for patients in need.
The Ministry of Health emphasized the need to seek to spread the culture of voluntary blood donation to gradually replace the compensatory donation from the patient's family and friends to overcome the gap between the need for blood and its components and what is available in the blood banks.
The Ministry of Health adopted through a strategy based on reaching out to donors in their communities through intensive campaigns, especially universities public institutions, said Dr Ali Al Saad, the Director of Hospital Administration Directorate in Ministry of Health.
» Full story
Syria crisis funding still critically low for WHO and partners

World Blood Donor Day 2015 "Thank you for saving lives"