World Health Day 2018

The theme of this year's World Health Day is 'Universal health coverage: everyone, everywhere' under the slogan 'Health for All'. WHO is founded on the principle that it is the right of everyone to enjoy the highest attainable standard of health.
Universal health coverage in the Region
More than half of the countries in the WHO Eastern Mediterranean Region are currently experiencing complex humanitarian emergencies, affecting over 40 million people, and more than 55% of the world's refugees originate from this Region.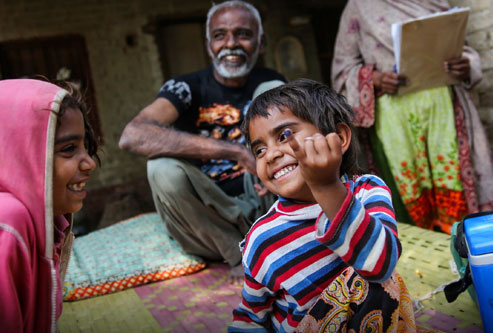 Campaign material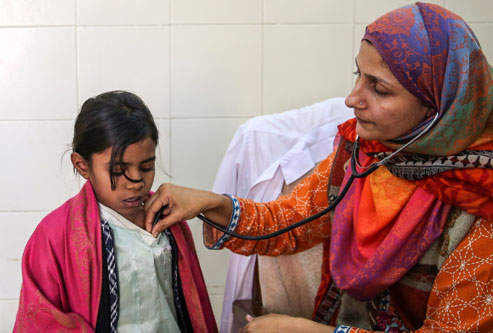 Panel discussion