The World Health Organization, Regional Office for the Eastern Mediterranean, convened a meeting on health workforce observatories from 23 to 24 October 2017, in Cairo, Egypt.
The Framework for Action on Health Workforce Development in the Eastern Mediterranean Region 2017-2030 was endorsed at the 64th Regional Committee in Islamabad, Pakistan in October 2017. Building on the Global strategy on human resources for health and recommendations from the High-Level Commission on Health Employment and Economic Growth, the Framework for action for health workforce development in the Eastern Mediterranean Region guides to address major health workforce challenges faced in the region.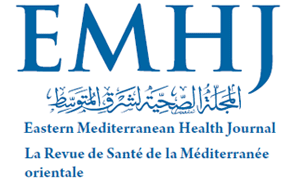 Call for papers - Special issue of the Eastern Mediterranean Health Journal on health workforce
The EMHJ is devoting a special issue to scaling up a skilled health workforce and its performance in the Eastern Mediterranean Region. The journal is accepting papers.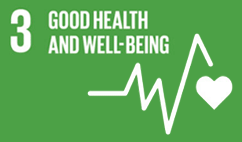 Sustainable Development Goals target (3c)
Substantially increase health financing, and the recruitment, development, training and retention of the health workforce in developing countries, …