Natural disasters and political conflict across the Eastern Mediterranean Region have increased the need for mental health services, especially for those who have been exposed to or witnessed acts of violence, or those have been forcibly displaced. In total, more than 62 million people in the region are affected by emergencies, including 5 million refugees who remain in the region, and more than 21 million internally displaced persons. A number of these people are expected to be suffering from mental health conditions. Those with pre-existing mental disorders often need more help than before.
Yet in many emergency countries, there is a gap between the mental health needs of populations and the provision of mental health services and psychosocial interventions. People experiencing psychological distress and other mental health disorders place more demand on already overstretched health staff. Disrupted health systems, limited availability of mental health specialists, and shortages in psychotropic medicines are additional barriers preventing the delivery of mental health services in emergency settings.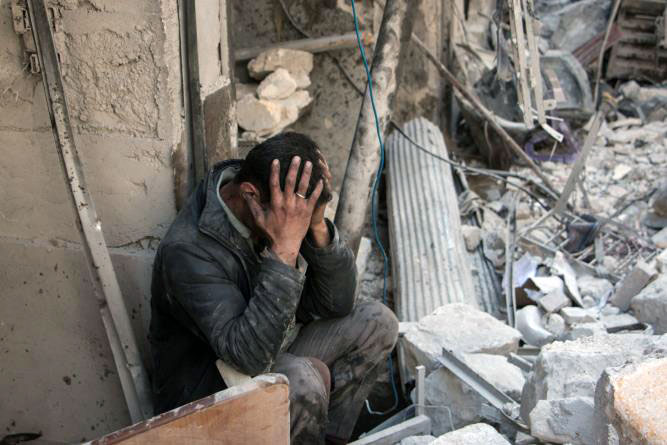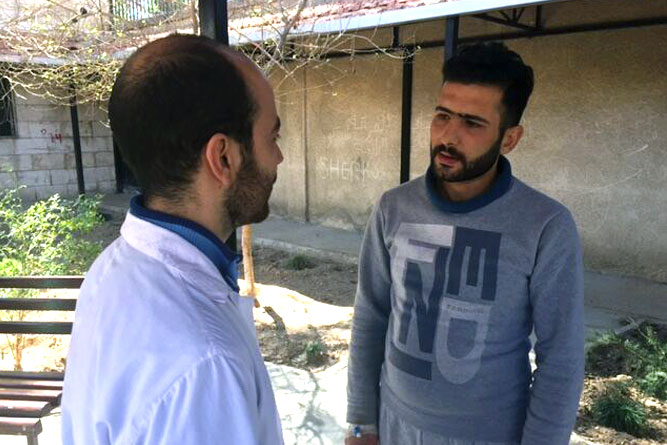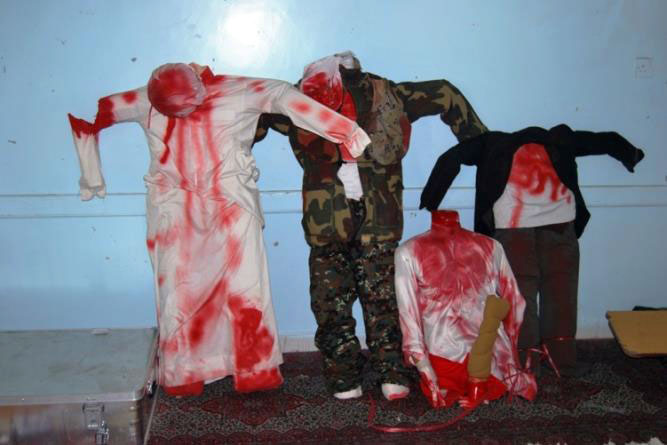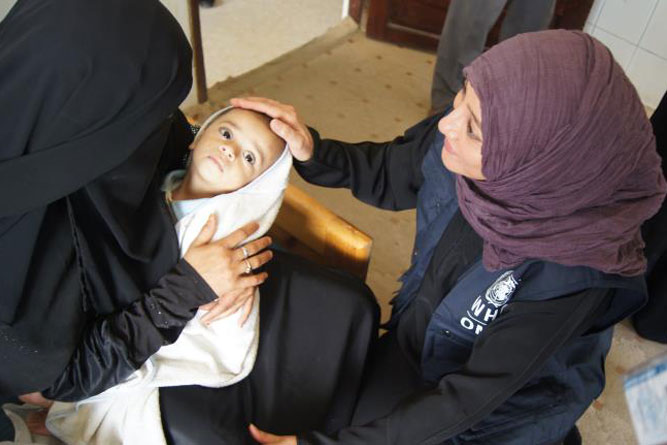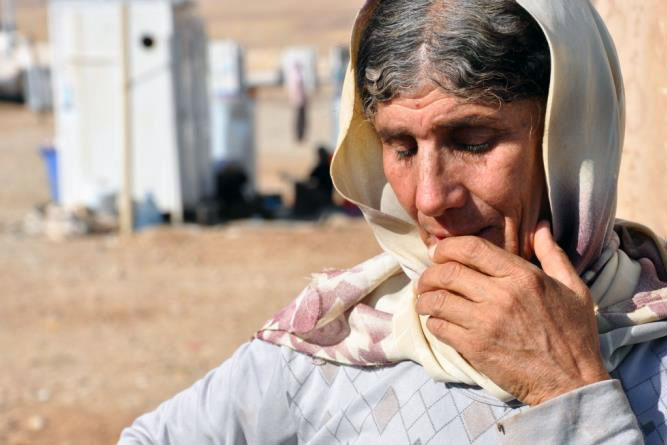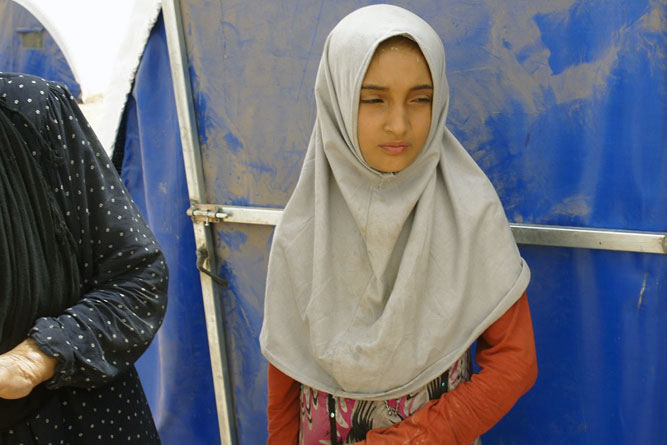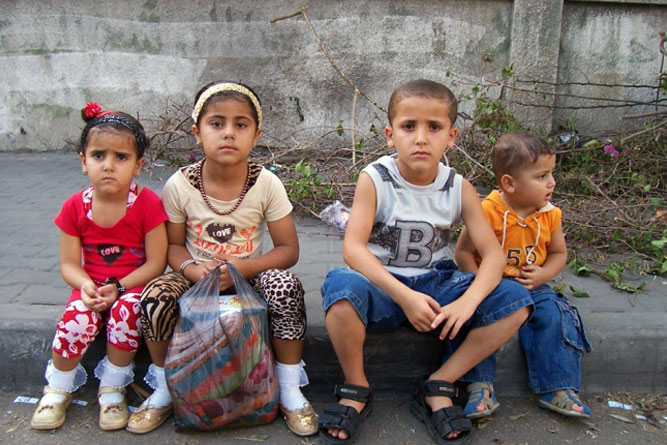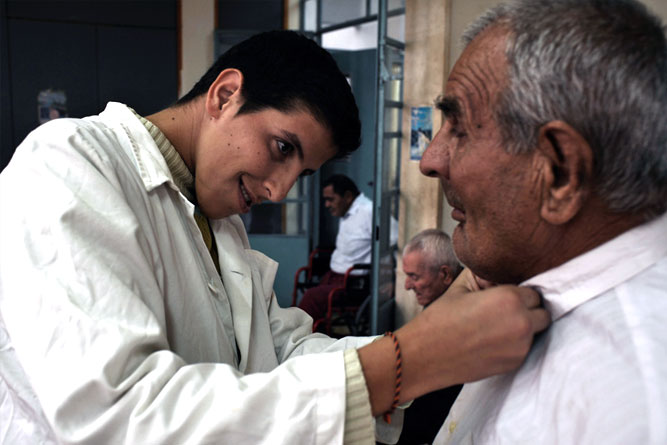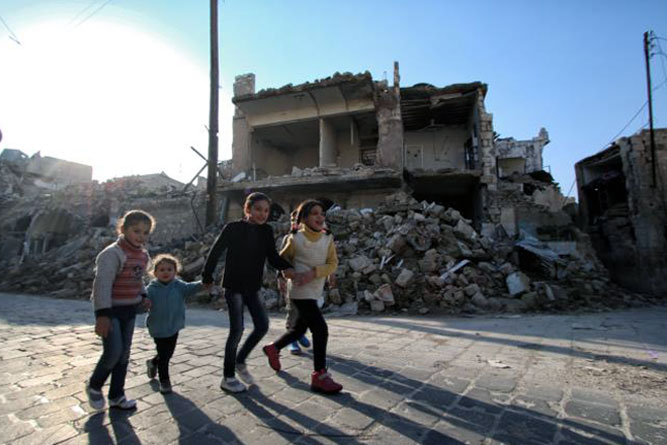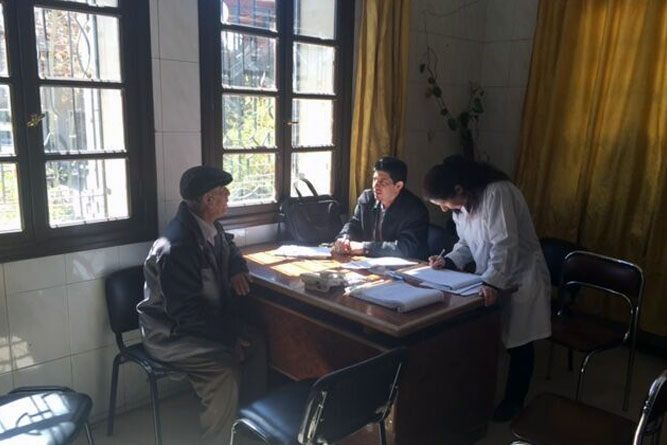 WHO estimates that 1 in 30 Syrians is suffering from severe mental health conditions such as severe depression, psychosis, or a disabling form of anxiety and that at least 1 in 5 Syrians is suffering from mild to moderate mental health conditions such as mild to moderate depression or anxiety disorders.