Top story
Seven years of Syria's health tragedy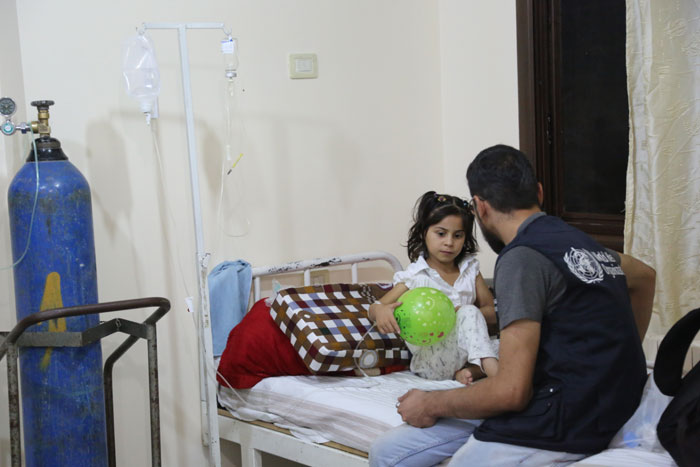 14 March 2018 – After 7 years of conflict in Syria, WHO has renewed its call for the protection of health workers and for immediate access to besieged populations. Attacks on the health sector have continued at an alarming level in the past year. The 67 verified attacks on health facilities, workers, and infrastructure recorded during the first two months of 2018 amount to more than 50% of verified attacks in all of 2017.
Medicine on the move
31 January 2018 – As vulnerable families move around northeastern Syria, the World Health Organization (WHO) is moving with them, providing support in a variety of settings, including health centres in host communities, mobile medical teams and targeted vaccination campaigns. In camps like Ain Issa, WHO supports partner organizations to run both stationary and mobile health teams.
Emergencies in the Eastern Mediterranean Region in 2017: the year in review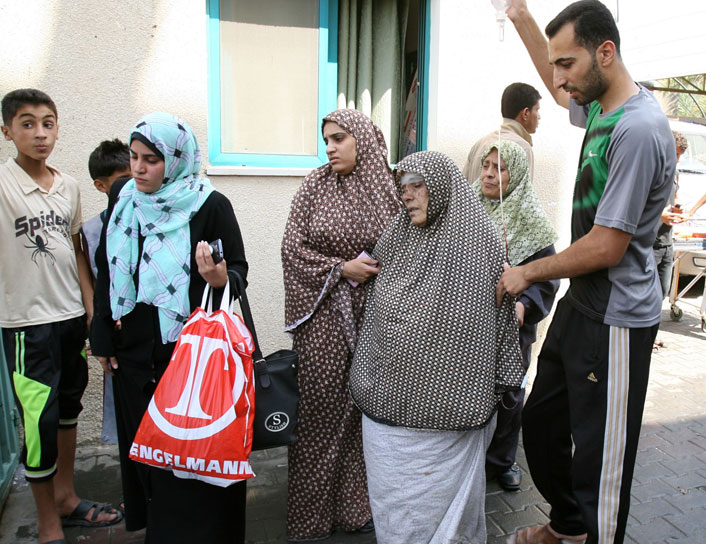 As host to some of the world's biggest emergencies, the Eastern Mediterranean Region carries the largest burden of people in need of aid, with more than 76 million people directly or indirectly affected by political conflict, environmental threats, and natural disasters.
Events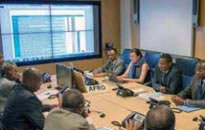 Summit for Refugees and Migrants
19 September 2016
World Humanitarian Day 
19 August 2016