Top story
WHO and partners scale up response in Somalia to protect children from deadly measles outbreak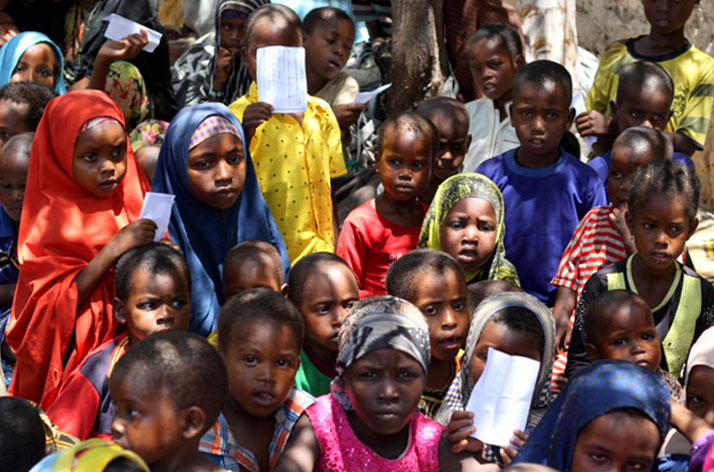 25 July 2017 - Somalia is experiencing its worst outbreak of measles in 4 years. Drought and a real threat of famine, coupled with low vaccination rates, have left millions of children in Somalia weak, hungry, and particularly susceptible to contracting measles and other life-threatening diseases.
http://www.emro.who.int/syr/syria-news/local-health-partners-support-referral-of-trauma-patients-from-deir-ez-zor-and-rural-ar-raqqa-to-al-hasakeh-governorate.html
5 July 2017, Damascus, Syria – One-year-old Mohamed was lying on a mattress near a window at his home in his village, 10 km west of Deir-ez-Zor, when an airstrike hit his neighbourhood. When his father heard the screaming, he rushed to help and saw that his son's leg was badly injured. Mohamed needed urgent medical care, but what made things worse is that there was no functioning hospital nearby due to the ongoing conflict.
WHO responds to health needs of South Sudanese refugees in Sudan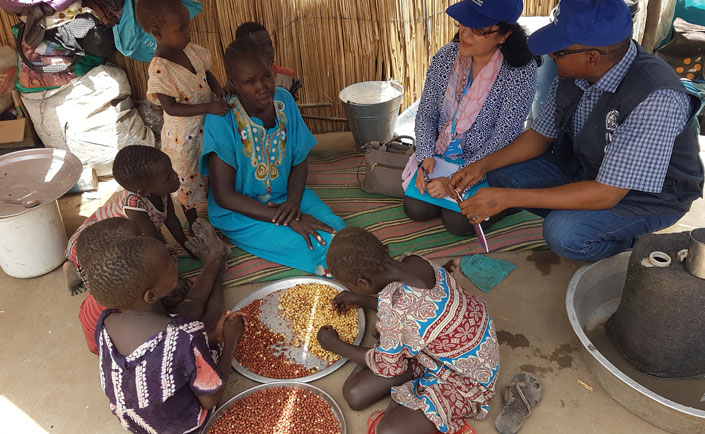 8 June 2017 – Increasing numbers of South Sudanese men, women and children fleeing conflict and food insecurity are seeking refuge in Sudan, overstretching basic services, including health services. WHO supports national health authorities and works with partners to respond to the needs of these refugees and to ensure they are protected against life-threatening diseases.
Events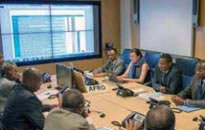 Summit for Refugees and Migrants
19 September 2016
World Humanitarian Day 
19 August 2016