UNHCR, WHO commend Egypt's inclusion of refugees in "100 Million Seha"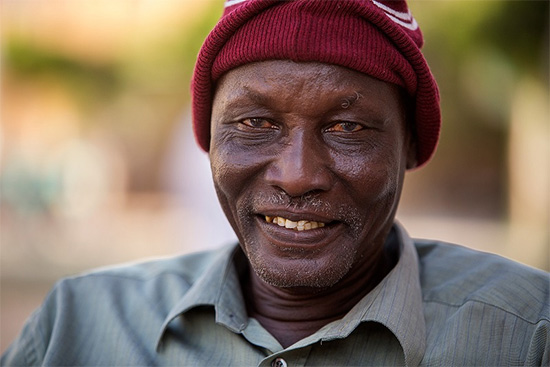 10 April 2019 – UNHCR, the UN Refugee Agency, and WHO, the World Health Organization, commend Egypt's extension of the "100 Million Seha" campaign to include refugees and asylum-seekers in Egypt in the new phase.
The "100 Million Seha" campaign, which kicked off at a national scale in October 2018 under the auspices of President Abdel Fattah El-Sisi, aims at detecting and eliminating hepatitis C in Egypt by 2023. The campaign has started providing free tests to all foreign nationals in Egypt, including refugees and asylum-seekers as of 17 March 2019, with the first refugee receiving free hepatitis C medication a week later.