Dr Ni'ma Saeed Abid is acting WHO Representative in Pakistan after Dr Guido Sabatinelli (August 2010 to January 2013).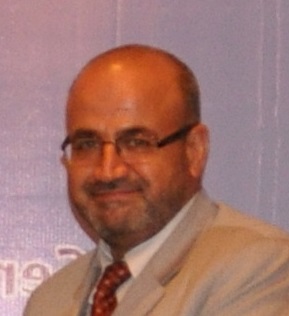 Dr Sabatinelli trained  as a public health physician and has over 30 years of progressive experience at senior leadership positions in: infectious and

communicable diseases laboratory and applied research, surveillance and field epidemiology; strategy, policy and planning of health service delivery in normative and emergency/refugee settings; clinical and operational research; and instruction of health sciences. He has over 50 peer-reviewed  publications.
After 15 years in research and field epidemiology, Dr Sabatinelli joined WHO and served as Regional Adviser for malaria in the Eastern Mediterranean and European Regions, WHO Representative in Sudan and, most recently, Director of Health Services for the United Nations Relief and Works Agency for Palestine Refugees in the Near East (UNRWA).