"I worry for my life every morning I go to work"
Kabul 19 August 2017 – As the conflict in Afghanistan escalates and expands, healthcare comes under attack. Since January this year, 164 health facilities have been forced to close due to insecurity and conflict and 24 health facilities have been attacked and damaged either deliberately or as collateral damage. The forced closure of health facilities is currently affecting around 3 million people's access to healthcare in Afghanistan.
» Full story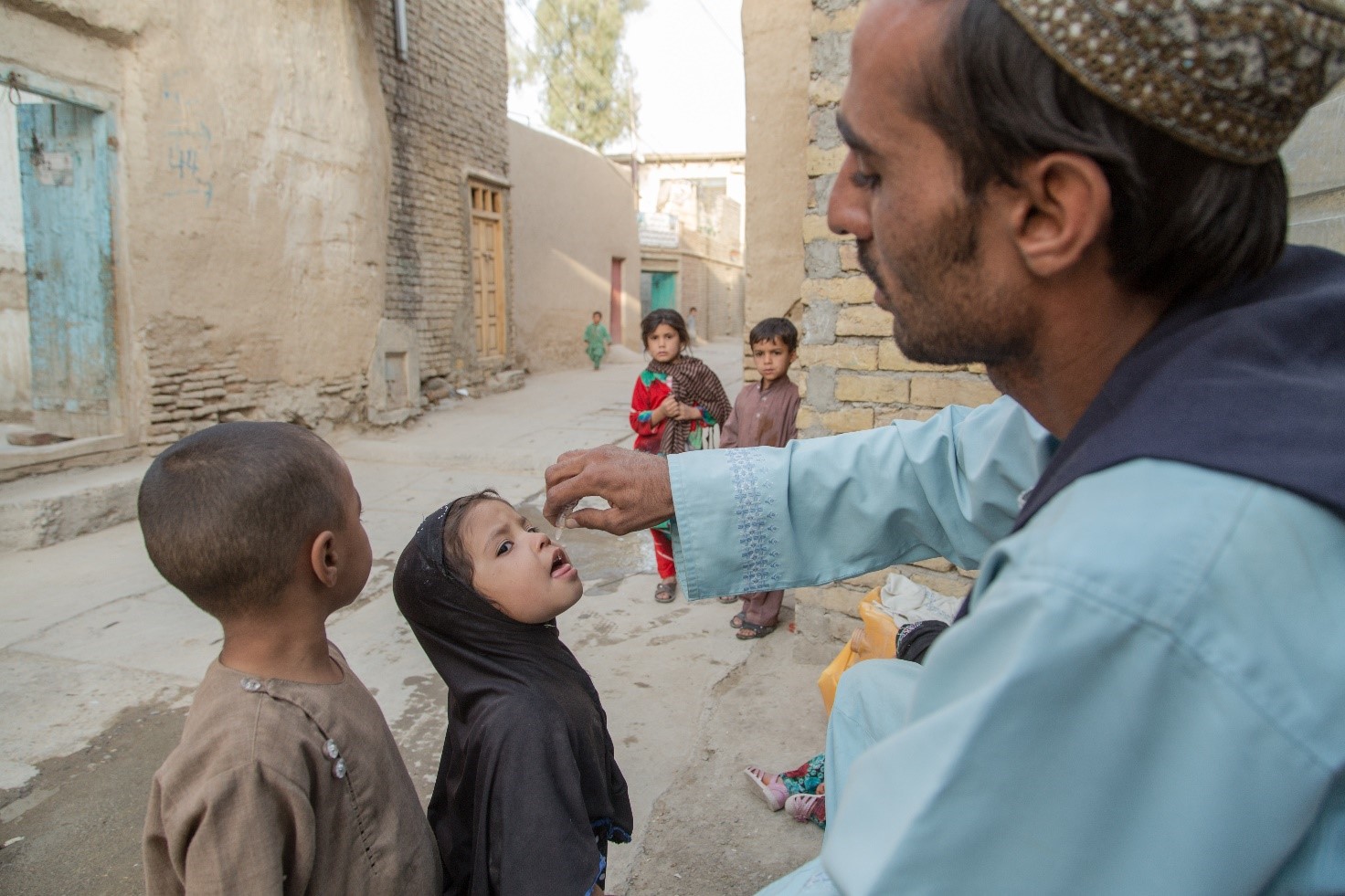 Kabul, 14 August 2017 - The Ministry of Public Health of Afghanistan, together with WHO and UNICEF, launched a new National Immunization Days campaign during which 9.9 million children under the age of 5 will be vaccinated against polio in all 34 provinces this week. Over 8.9 million children aged 6 months to 5 years will also be given vitamin A tablets.
» Full story
Attacks on health care on the rise in Afghanistan

Almost 10 million children to be vaccinated against polio in Afghanistan