Afghanistan is one of three remaining polio-endemic countries. Circulation of poliovirus, though localized, continues. Although most cases (85%) are reported from the recognized transmission zone of the southern region and its neighbouring Farah province of the western region, the remaining cases (13 cases) were reported from nine provinces of different regions of the country. Most of these had not reported a case for more than 5 years. As on 8 July 2012, a total of 11 confirmed polio cases had been reported.
Continued circulation and the explosive outbreak in 2011 are symptomatic of a serious decline in the quality of campaigns and routine immunization coverage, particularly in the southern Region. This situation can result in serious public health consequences.
The continuation of circulation carries high risk of geographic expansion to neighbouring provinces/areas; the detection of polio virus in the newly-infected provinces may lead to re-establishment of circulation causing infection and paralysis among a number of children. There is also risk of potential spread to neighbouring countries, particularly towards Central Asia.
Poliovirus eradication: a programmatic emergency for global public health
The 130th session of the WHO's Executive Board in January 2012 adopted resolution EB130.R10, declaring the completion of poliovirus eradication a "programmatic emergency for global public health". The Sixty-fifth session of the World Health Assembly, held in May 2012, also endorsed the resolution of the Executive Board. The resolution urges countries with poliovirus transmission to consider such transmission as national public health emergencies.
Almost 55 000 service providers, including coordinators, supervisors, monitors, community mobilizers and volunteers are involved in each national immunization day (NID). Almost 8 million children under-5 years are targeted to vaccinate against polio through a house-to-house approach in each round of NID, while 3 million children are vaccinated in subnational NIDs (subNIDs). This network is also used to administer vitamin A and de-worming tablets to almost 6.8 and 4.7 million children, respectively.
WHO also provides assistance to maintain a sensitive surveillance system to detect cases of acute flaccid paralysis through a countrywide network of international and national polio officers. There are 483 focal points and over 10 000 community-based reporting volunteers all over the country.
Polio eradication efforts
Afghanistan readjusted the country-specific milestones to gear up efforts with a more aggressive approach to interrupt the transmission. A country team, in consultation with partners, prepared a national emergency action plan to stop poliovirus transmission with a more focus and measureable approach. The plan focuses on management and accountability, improving access and quality in security-affected areas in teh southern region, structural reforms in service delivery, increasing awareness and demand in the community. The plan also aims at engaging the Office of H.E the President and governors to oversee the efforts.
Immediate large-scale case response vaccination rounds are implemented in all the newly-infected provinces and districts bordering the outbreak zone of Pakistan with intensified monitoring. New tactics such as the introduction of permanent polio teams in high-risk districts, high-risk cluster approach with communication, indirect monitoring mechanisms and using "windows of opportunity" in conflict-affected areas are being adapted.
IN 2011 four rounds of NIDs, four subNIDs, four case responses and supplementary immunization activity days in selected districts were conducted.
Related links
Eastern Mediterranean Polio Fax Issues
WHO/UNICEF estimates of immunization coverage in Afghanistan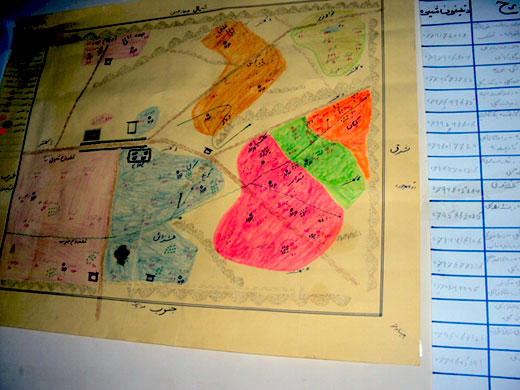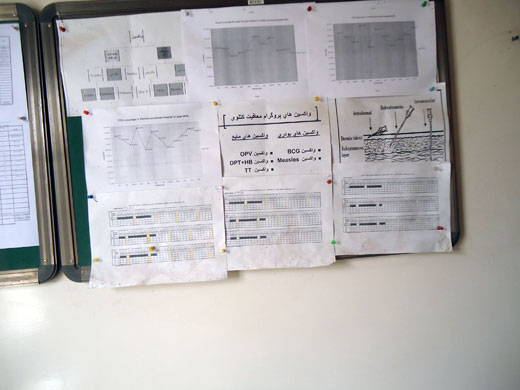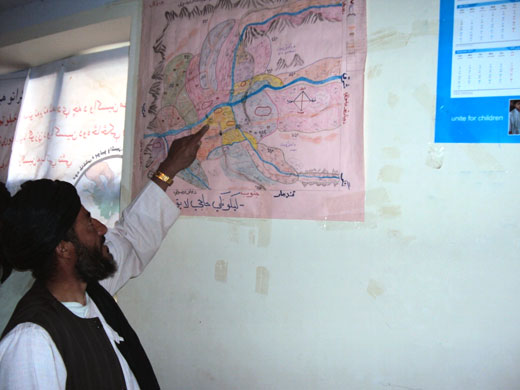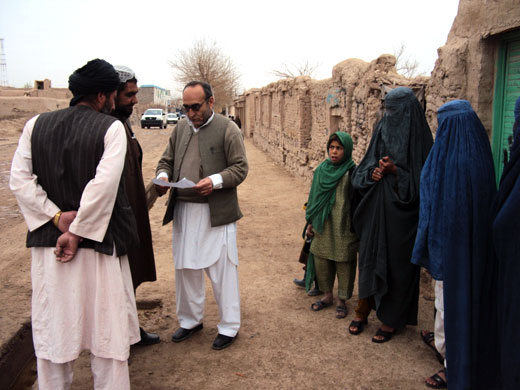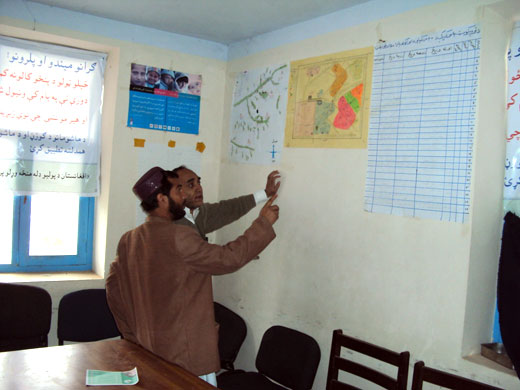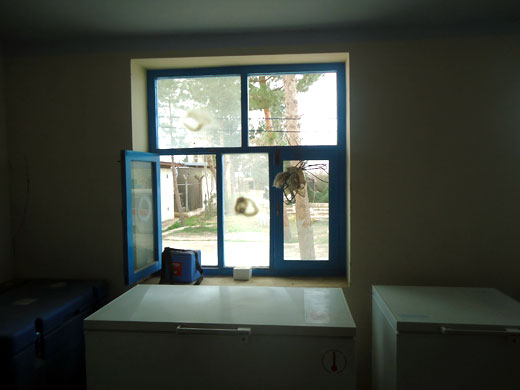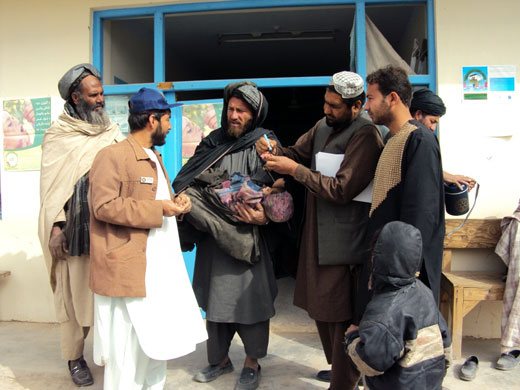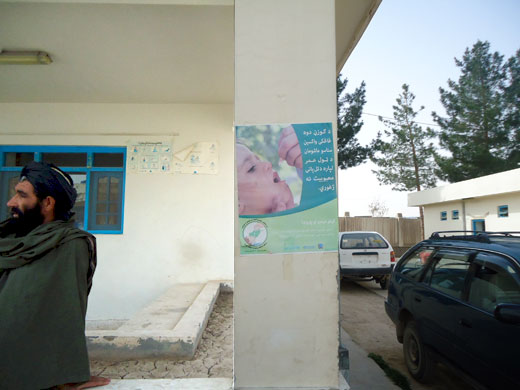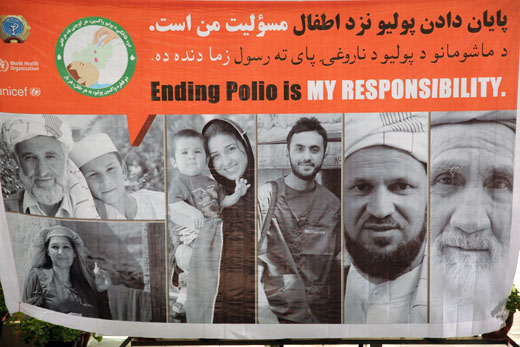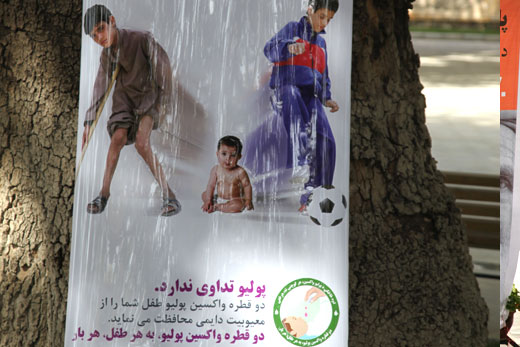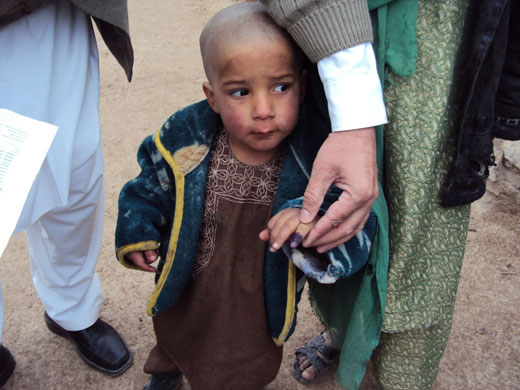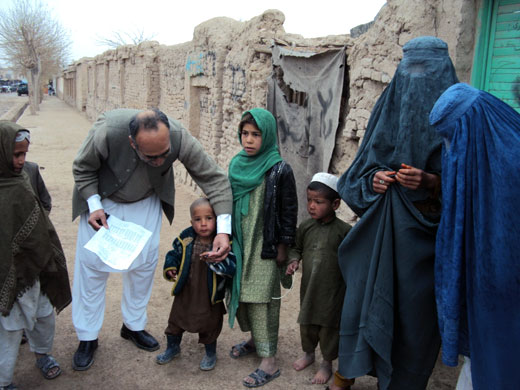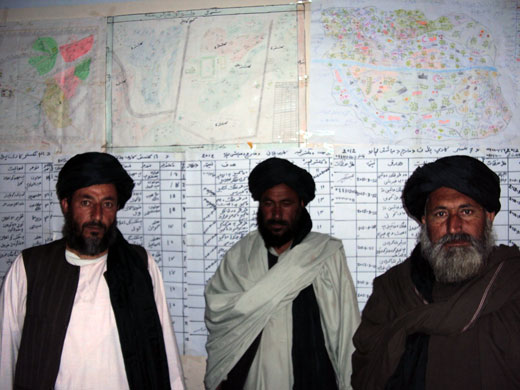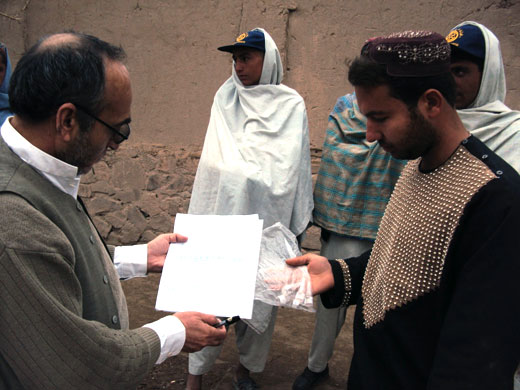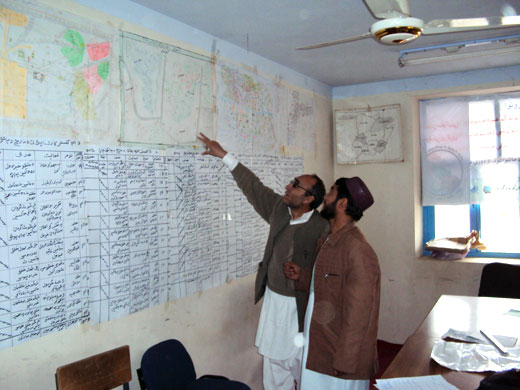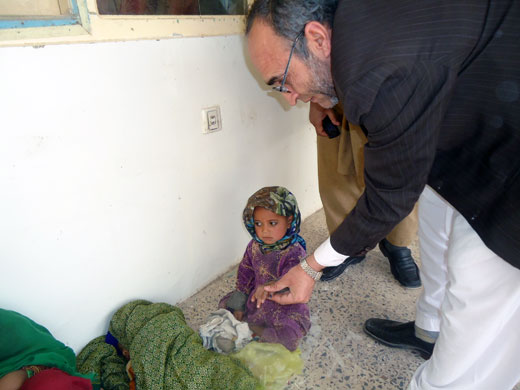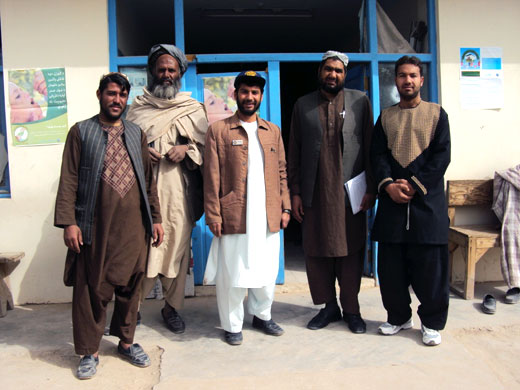 Uruzgan province is one of three high-risk provinces for polio in the southern region: four districts of Uruzgan reported five cases of paralysis due to poliovirus in 2011.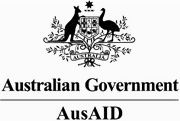 The Polio Eradication Initiative is the largest global polio partnership in the world and Australian Government Cooperation is a key partner in polio eradication in Afghanistan. It has offered its unwavering support to polio eradication efforts over the years. AusAID's contribution to the polio eradication programme in Uruzgan has ensured that polio campaigns take place every year and an improved and community-oriented approach has been adopted to accelerate polio eradication.