Over 600 000 Afghan refugees and undocumented returnees have returned from Pakistan during 2016. October saw the highest number of returns this year with 170 000 people crossing the border from Pakistan.
WHO, along with partners, supports health service provision to returning Afghans and has stepped up vaccination activities in border areas to ensure every child under 10 years of age is immunized against polio and measles.
Through this photo story, meet some of the Afghans returning to an uncertain future, and some of the hard-working and dedicated health workers ensuring that all children are vaccinated so they can live healthy lives as they start their new journey in Afghanistan.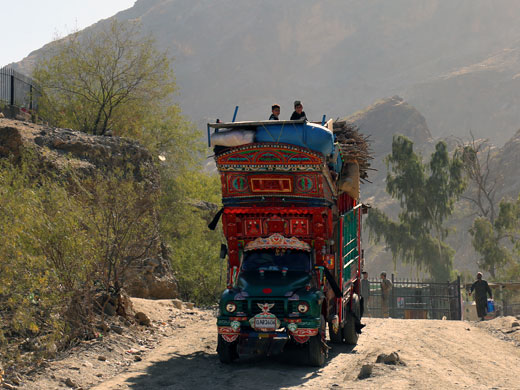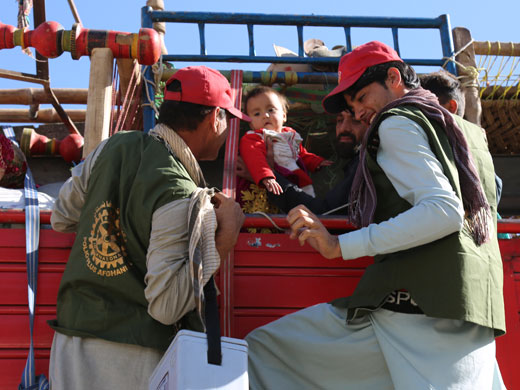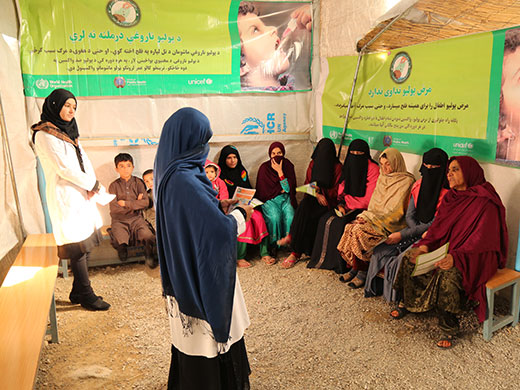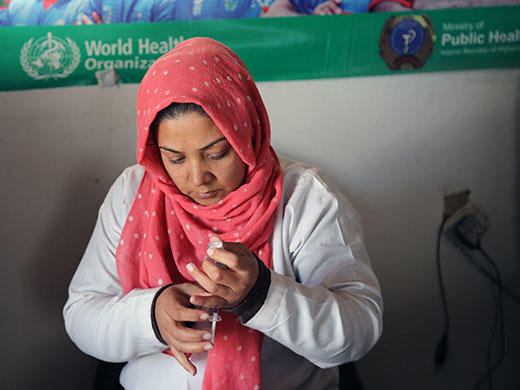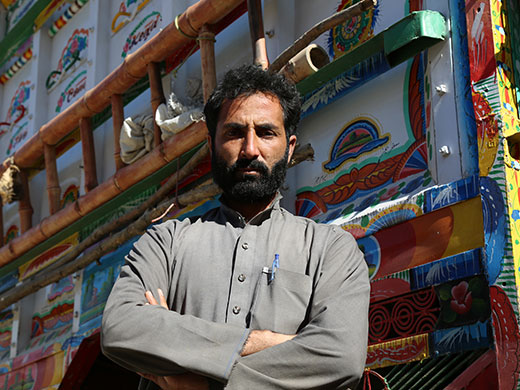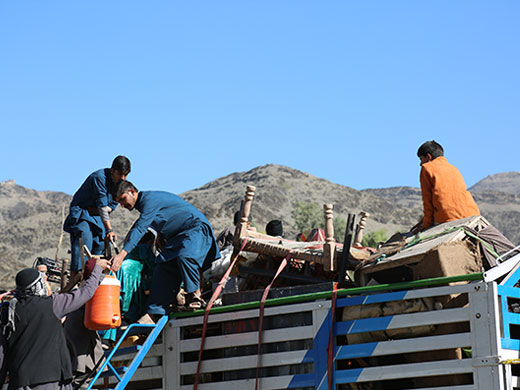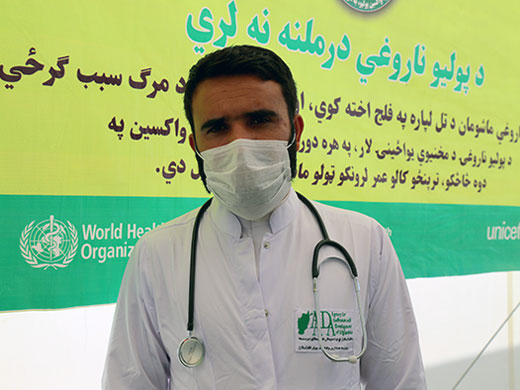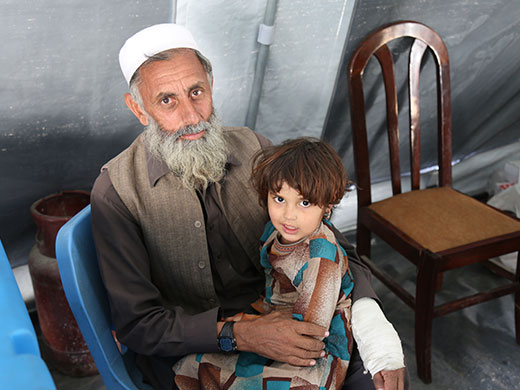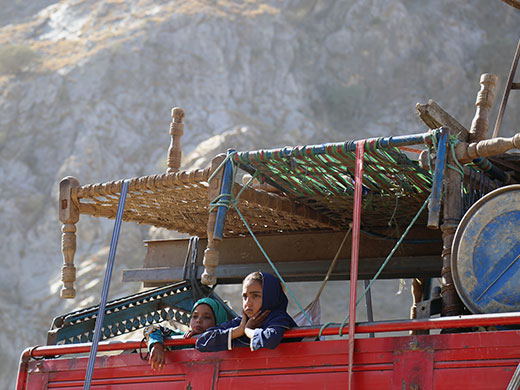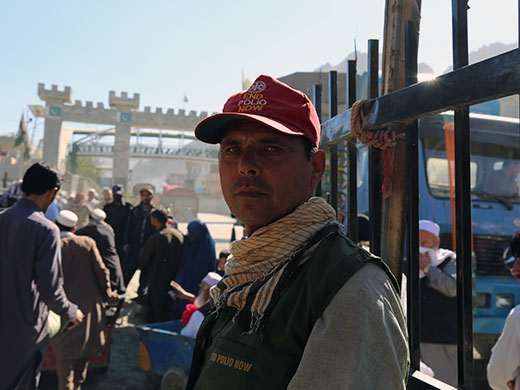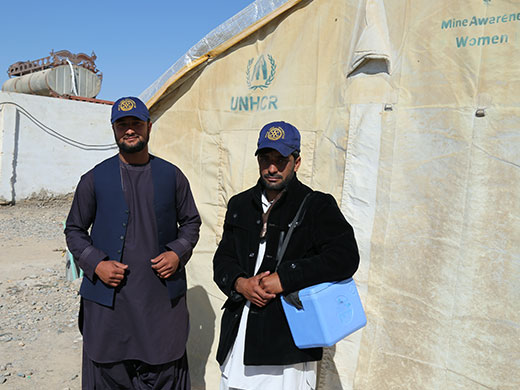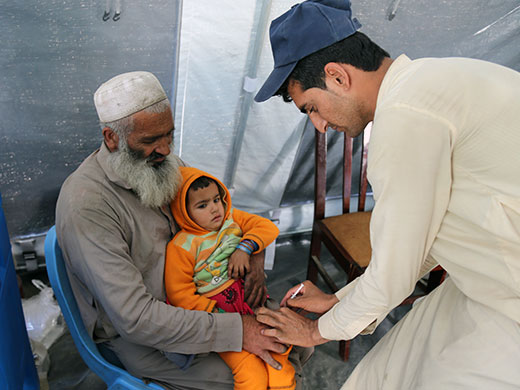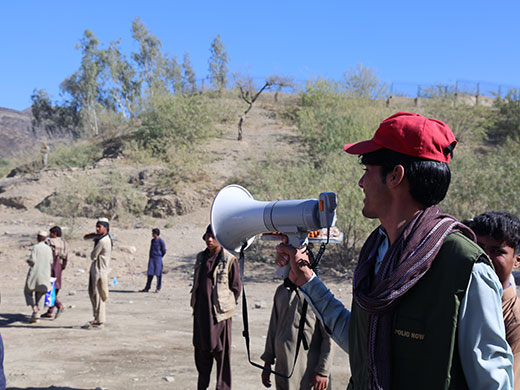 Photo credit: WHO Afghanistan/S.Ramo

A truck arrives at the Torkham border in Nangarhar, eastern Afghanistan, after crossing the border from Pakistan. Many families have been forced to flee due to harassment and pressure by the police and the number of returnees has spiked in the past months, with October seeing the highest number of returns in 2016. Families often have little time to pack their belongings on a truck that a few families share and rent together to make it across the border to Afghanistan. Many are undocumented returnees as they do not have refugee status in Pakistan but also do not possess identity documents from either country.

The large influx of people is far surpassing the planning figures for the humanitarian community and people's needs for food, shelter, sanitation and health care are grave, especially as the winter sets in. With over half a million being displaced by conflict in Afghanistan in 2016 alone and over 600 000 returnees settling to Afghanistan, over 1 million people are currently "on the move", in need of assistance.