To strengthen trauma care and save lives in conflict-ridden Kunduz and surrounding provinces, WHO has supported the renovation and establishment of a trauma care unit in Kunduz Regional Hospital. Funding through the United Nations Central Emergency Response Fund (CERF) enabled WHO and partners to establish the trauma unit and equip it with essential medicines, medical and non-medical supplies and equipment.
The unit became operational in July 2016, and through support from USAID, WHO strengthened the trauma unit by providing additional medical supplies and equipment as well as staff salaries. The Ministry of Public Health took over operations of the unit in March 2017 with continued support from WHO.
Over 4000 people have received care at the trauma care unit since it started receiving trauma patients.
Through this photo story, meet some of the patients receiving treatment at the trauma unit and the heroic health workers saving lives and helping trauma patients on their road to recovery.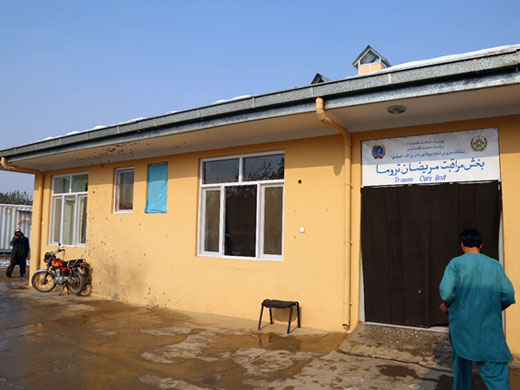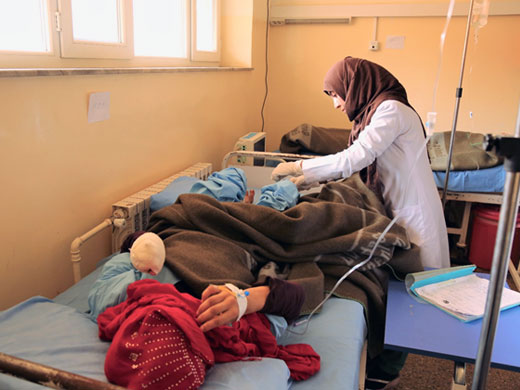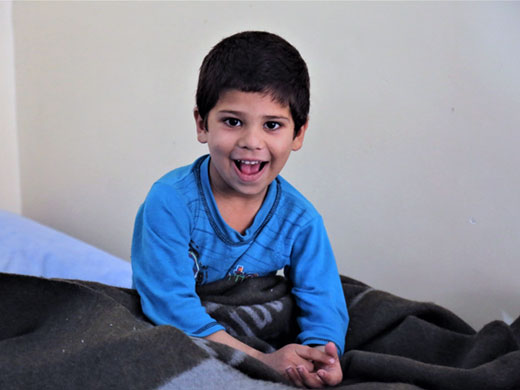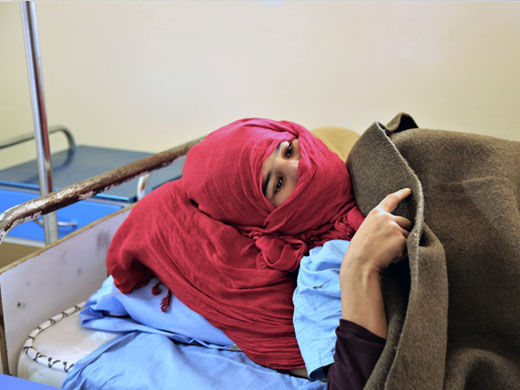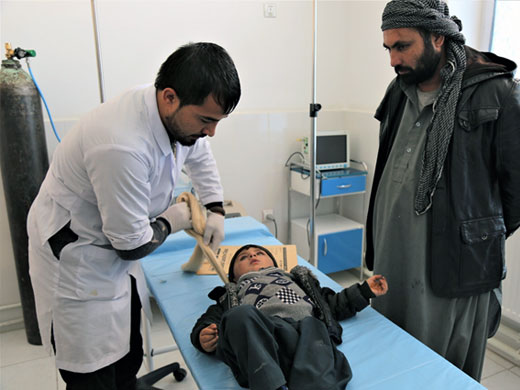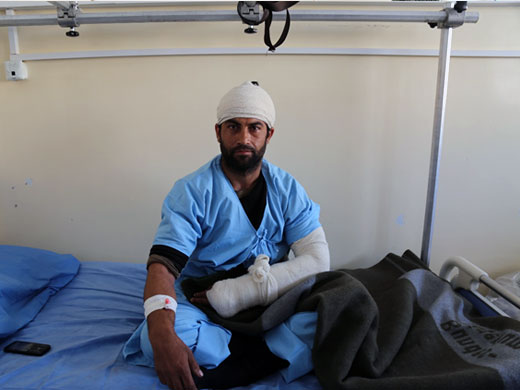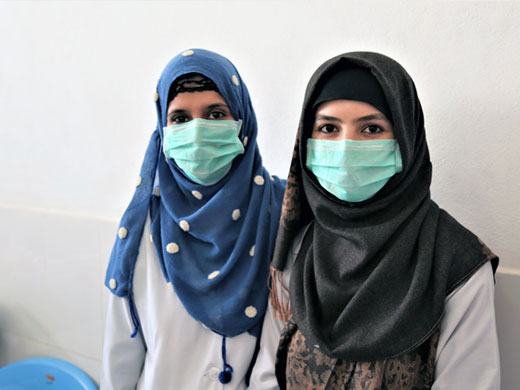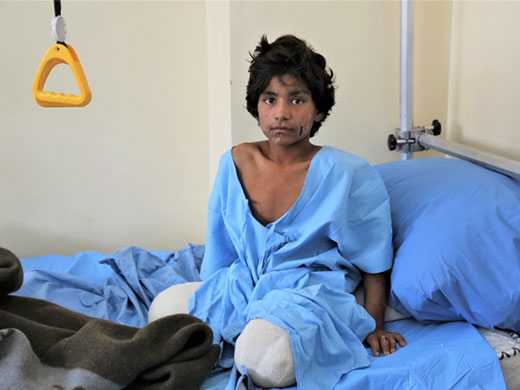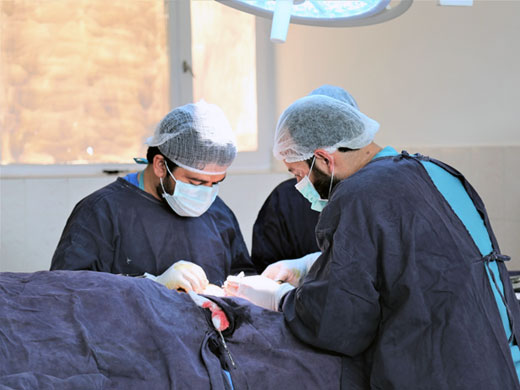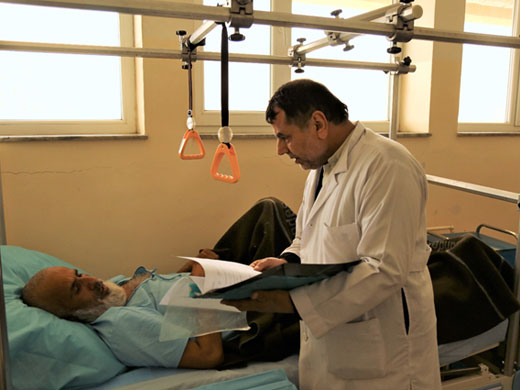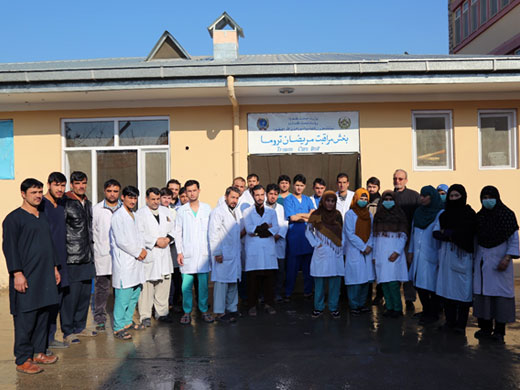 Credit: WHO Afghanistan/S.Ramo
Serving people from Kunduz and surrounding provinces, such as Takhar and Baghlan, the trauma care unit has an emergency ward with 10 beds, a general surgical ward with 15 beds, a neurosurgical ward with 5 beds and an orthopaedic ward with 10 beds. It also has an operation area with 2 operating tables and essential emergency imaging and investigation equipment.
As conflict intensified in Kunduz in October 2016, more than 300 wounded patients were treated in the trauma unit. During the escalated violence, the unit was hit by a rocket that resulted in minor damage to the building's wall and window, visible on the left side.