WHO, together with the Ministry of Public Health, is strengthening health sector response to gender-based violence (GBV) in Afghanistan with the support of USAID and the Italian Development Cooperation. This involves training over 6,500 healthcare providers on a GBV Treatment Protocol so that doctors, nurses and midwives are able to provide compassionate and appropriate care to everyone who has experienced gender-based violence, including sexual, physical and psychological violence.
Gender-based violence is a serious human rights violation with consequences for physical, mental and reproductive health. Although men and boys can also experience GBV, women and girls make up the majority of GBV survivors.
As part of its five-year project, WHO supports the strengthening of health facilities to ensure they are properly organized and equipped to provide appropriate care in all of Afghanistan's 34 provinces.
Through this series of photographs, meet the people who are making a difference in their health facilities, helping survivors of violence in their path to recovery.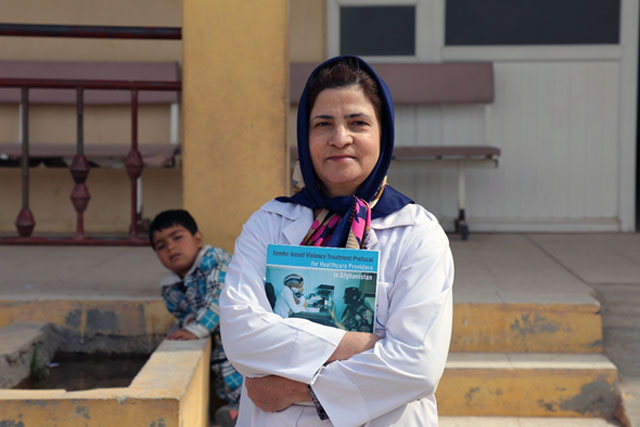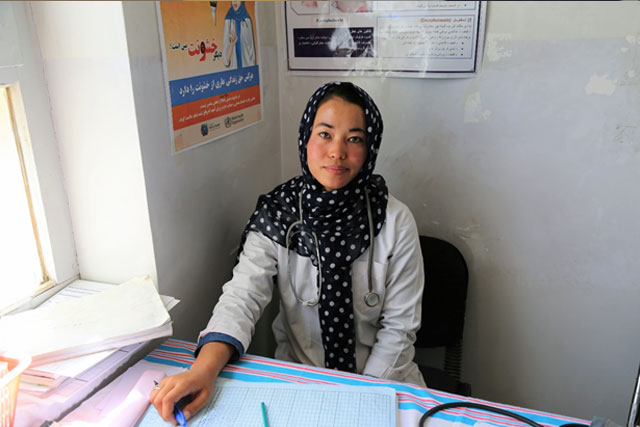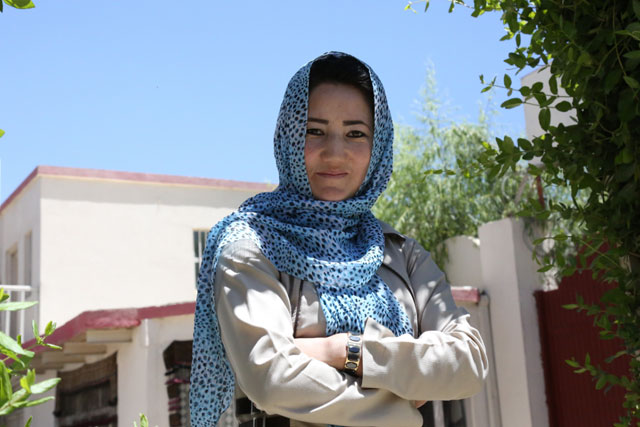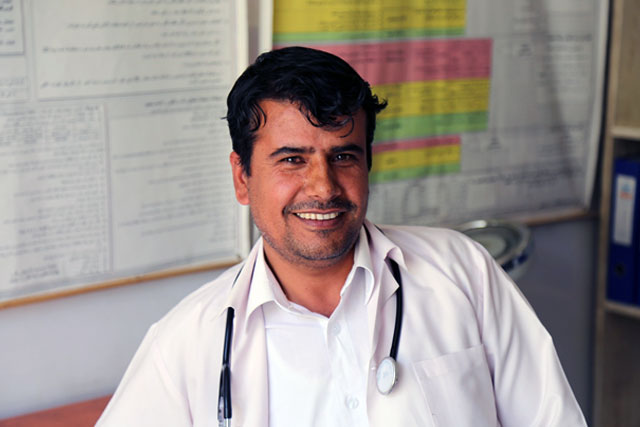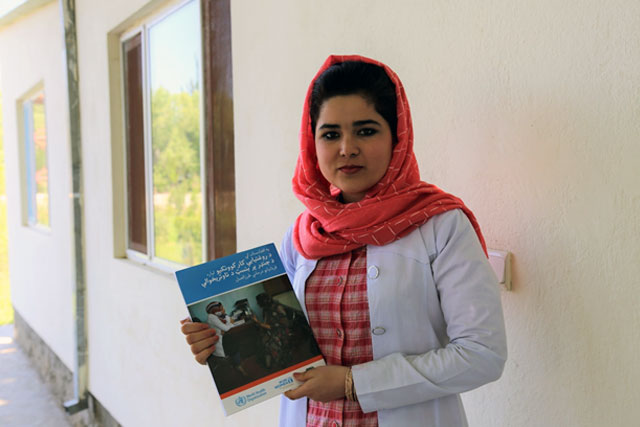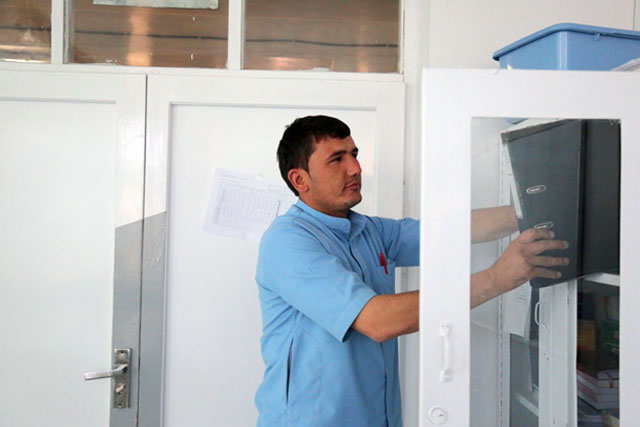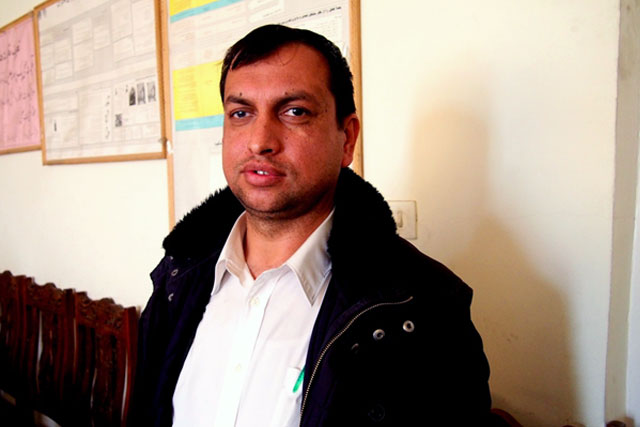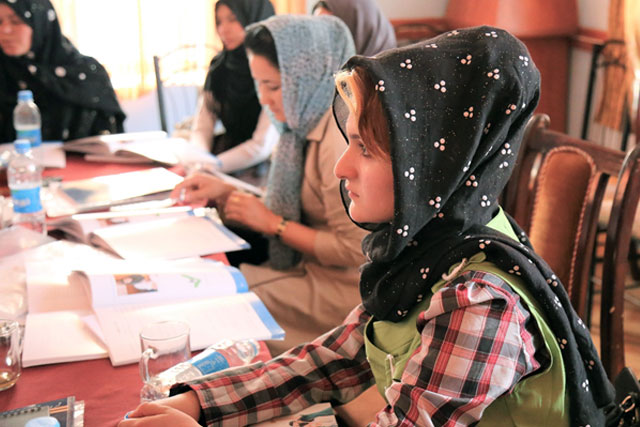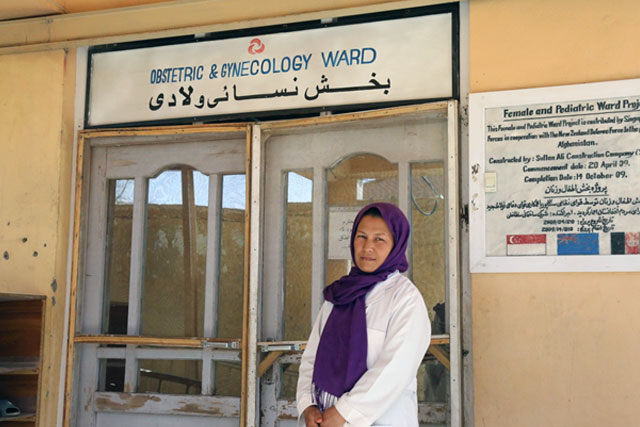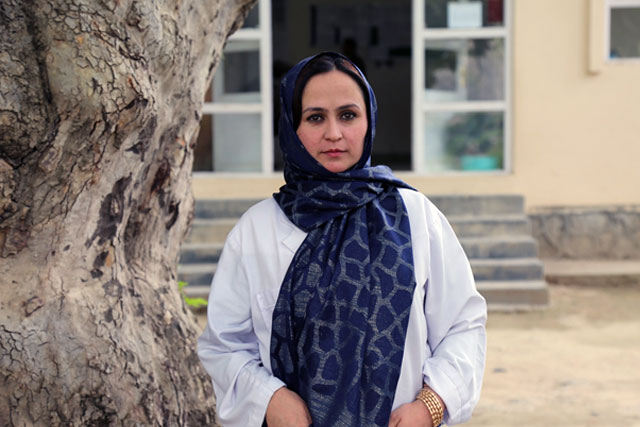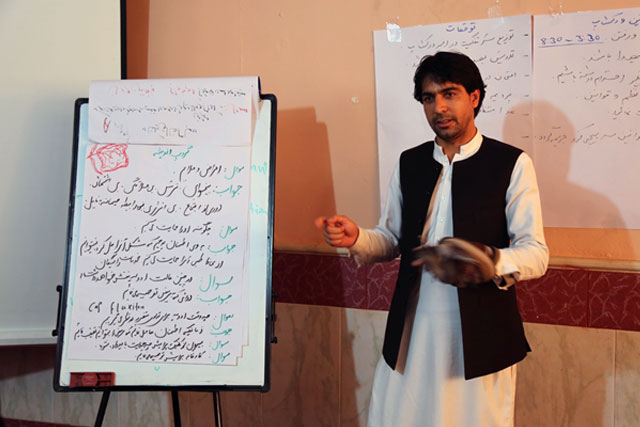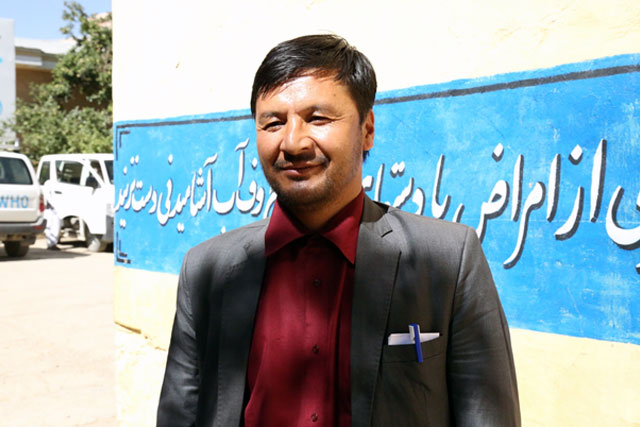 Credit: WHO Afghanistan/S.Ramo
Parwina Hassanzadah, medical doctor at the Nawabad Comprehensive Health Centre in Herat province
"In the training I learned a lot about gender-based violence and our role as healthcare providers in responding to it. I took the training 6 months ago and again I recently reviewed the GBV Protocol. Now I can identify GBV survivors, give them the medical treatment and information they need and support them in adopting positive coping mechanisms and doing safety planning. GBV is very common. Mainly I see women who are suffering from physical violence, for example beating by their husbands. Emotional violence is also common. I have been working as a medical doctor since I graduated from Kabul Medical University in 1993 and for the past 3 years I have worked at this clinic. It is so important that we uphold the key principles of respect, confidentiality, safety and non-discrimination when we are in contact with GBV survivors."