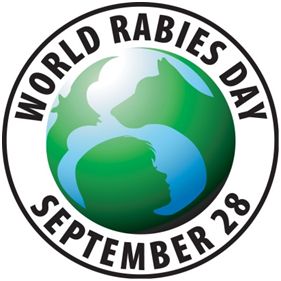 A national strategy for the control of rabies is currently being developed by the Ministry of Public Health of AfghanistanRabies remains a major public health concern in Afghanistan. The Disease Early Warning System collects data on dog bite cases through a wireless system, from district hospitals and investigates suspected rabies events. From 2008 to 2012, 144 cases of rabies and five deaths were registered.
Pre-exposure rabies vaccination is recommended for anyone at increased risk of exposure. Incidence of rabies can be reduced through population control of stray dogs and vaccination of domestic animals. Post-exposure prophylaxis is currently the only intervention used on an ad-hoc basis.
A National Strategy for Control of Rabies is currently being developed by the Ministry of Public Health and guidelines on rabies vaccination have been updated. The Ministry of Public Health, Ministry of Agriculture and Livestock, the Food and Agriculture Organization of the United Nations and WHO have established a zoonotic diseases task force for prevention and control of zoonotic diseases. Implementation of strategies for the control and prevention of rabies remain a great challenge in Afghanistan requiring multisectoral collaboration.