World Antibiotic Awareness Week 2018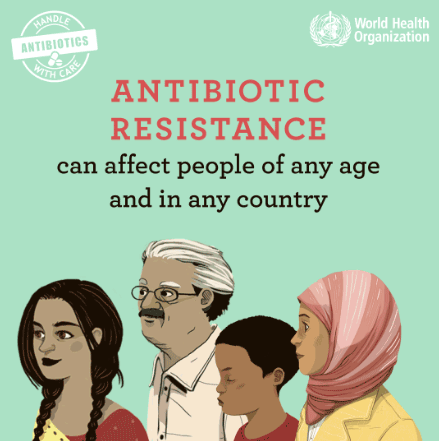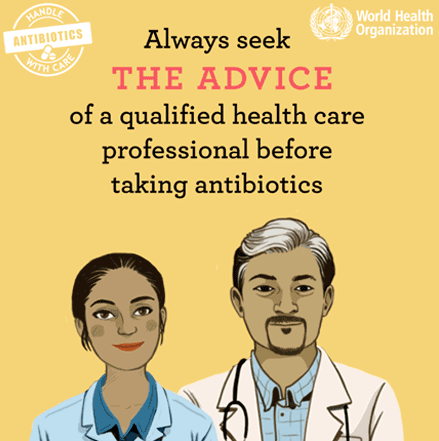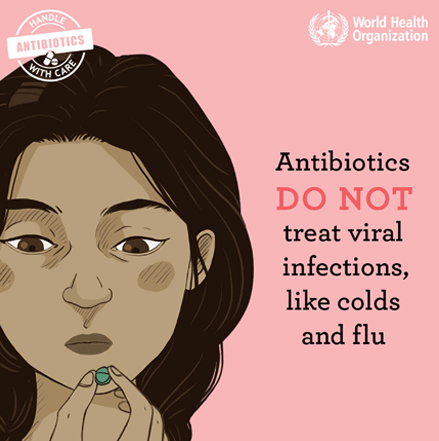 World Antibiotic Awareness Week, taking place 12‒18 November 2018, will be conducted under the theme "Change Can't Wait. Our Time with Antibiotics is Running Out". The campaign aims to target the general public, health professionals, governments, and the food, animal and agricultural sectors to raise awareness of the problem of antibiotic resistance and highlight the importance of the responsible use of antibiotics.
Pledge to become a WHO hero for antibiotic resistance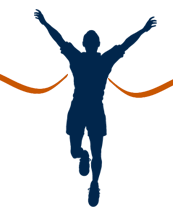 Join our antimicrobial resistance hero initiative that gives you the opportunity to fight antimicrobial resistance and help ensure that antibiotics remain effective to save lives.
Test your knowledge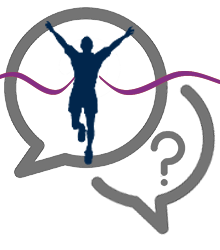 Test your knowledge about antimicrobial resistance, antimicrobial surveillance, community hygiene practices and infection control and prevention.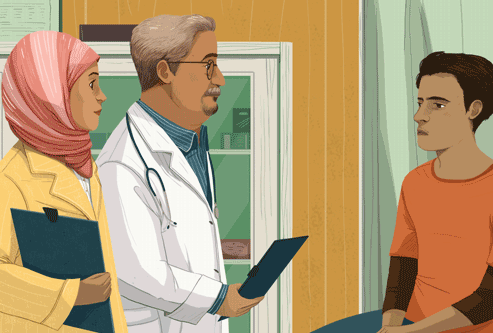 Campaign material
World Antibiotic Awareness Week in the Region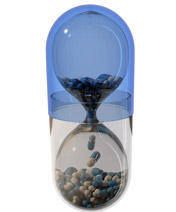 The Week will be celebrated in Region with campaign messaging focusing on the misuse of antibiotics, which puts everyone at risk, and the need to seek medical advice before taking antibiotics.