World Antibiotic Awareness Week 2017

World Antibiotic Awareness Week, taking place 13‒19 November 2017, will be conducted under the theme "Seek advice from a qualified health care professional before taking antibiotics". The week is an opportunity to advocate for the proper use of antibiotics and raise awareness of antibiotics as a precious resource that must only be taken with a doctor's prescription. The aim is to help reduce the improper consumption of antibiotics and to keep antibiotics effective as long as possible in order that those in need can get the best possible treatment. This will also help reduce the threat of antimicrobial resistance.
Pledge to become a WHO hero for antibiotic resistance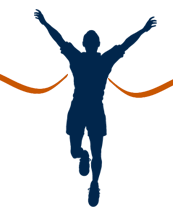 Join our antimicrobial resistance hero initiative that gives you the opportunity to fight antimicrobial resistance and help ensure that antibiotics remain effective to save lives.
World Antibiotic Awareness Week in the Region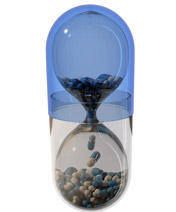 WHO in the Eastern Mediterranean Region joins the global campaign with a set of campaigns objectives, messages and materials that have been developed to fit the context of the Region.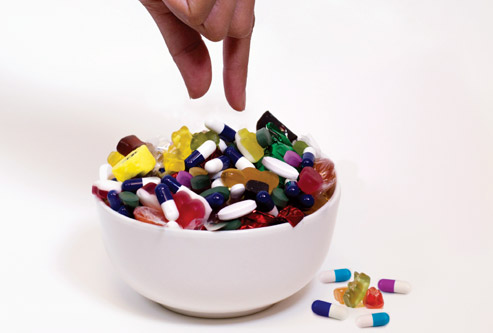 Campaign material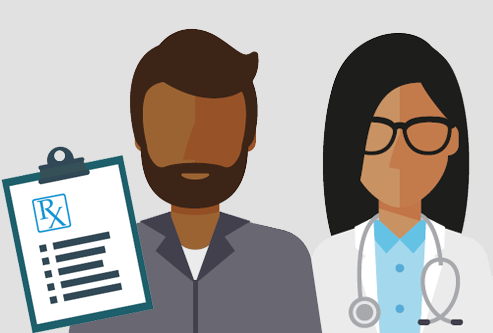 Media competition