In June 2020, the number of cases of COVID-19 continued to rise in countries of WHO's Eastern Mediterranean Region. WHO trained health workers and equipped health facilities to meet the growing challenge.
See highlights from June.
1 / 7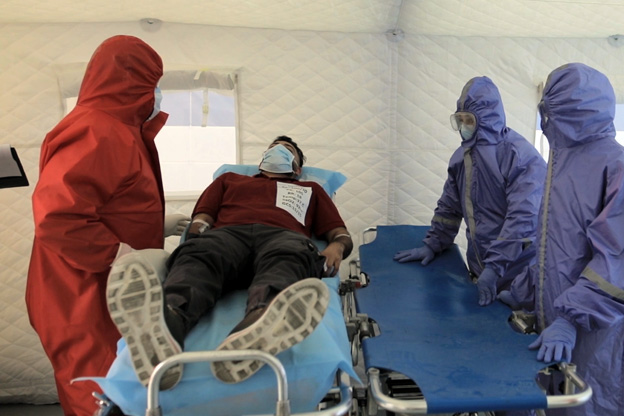 In the Gaza Strip, WHO supported 2 simulation exercises to strengthen the ability of emergency medical services teams to respond to COVID-19.
2 / 7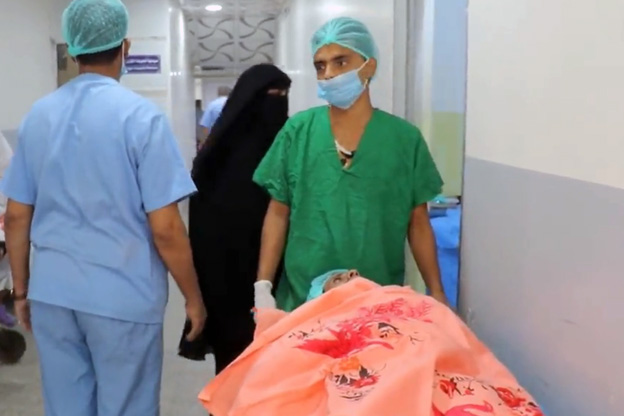 To support Yemen's fragile health system, WHO delivered 43 tons of medical supplies to Sana'a and Aden for onward distribution to hospitals and laboratories across the country.
3 / 7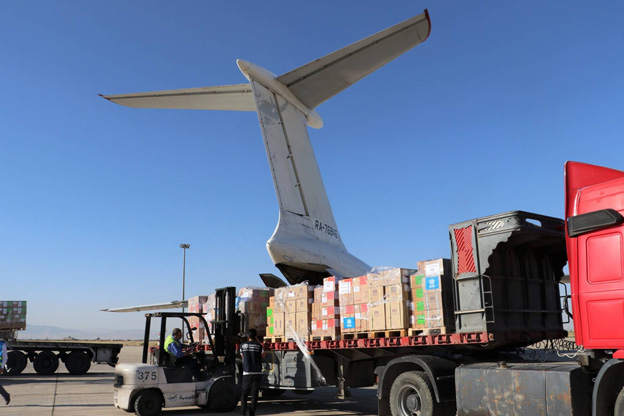 WHO airlifted 85 tons of medical supplies from Iraq to northeast Syria in mid-June.
4 / 7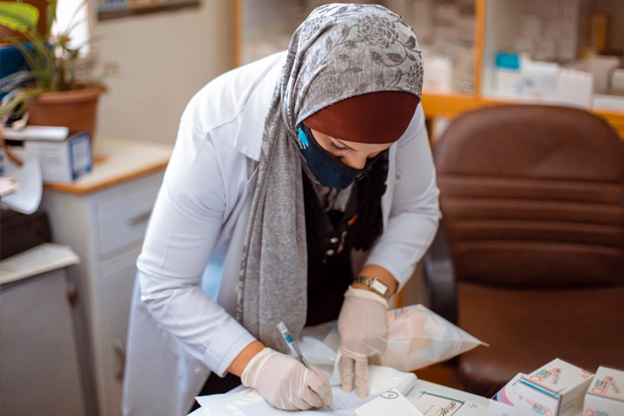 With support from WHO, Jordan's Ministry of Health continued to supply medications to patients at home during the pandemic.
5 / 7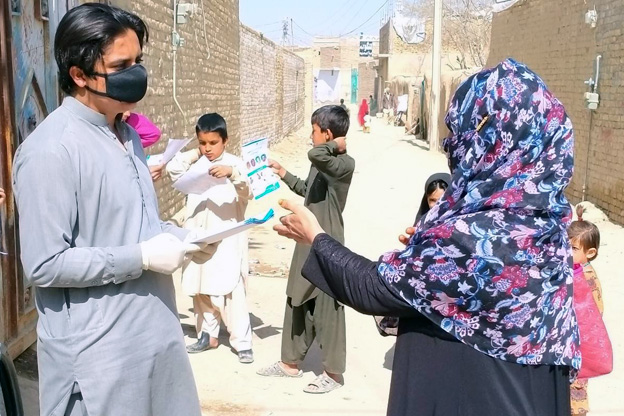 In Pakistan, community mobilizers tell communities how to protect themselves from the virus.
6 / 7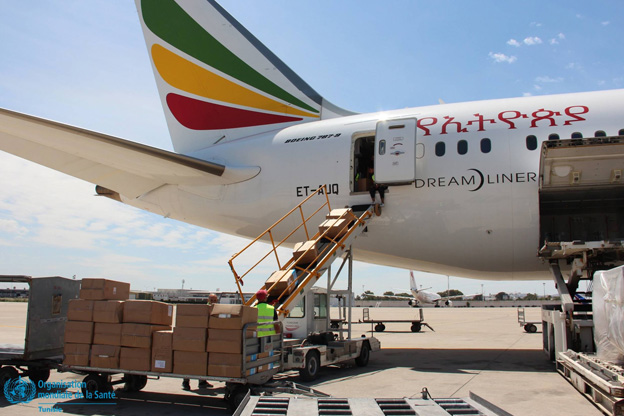 In Tunisia, WHO worked with other United Nations agencies and the country's health ministry to ensure the delivery of medical supplies to fight COVID-19.
7 / 7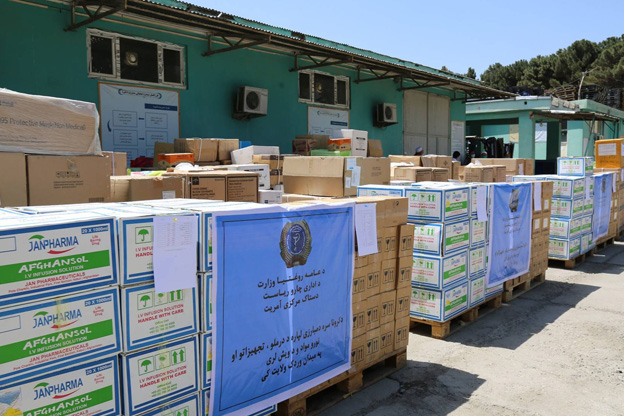 In Afghanistan, WHO sent protective equipment, hand sanitizer, essential medicines and other critical supplies to selected hospitals across Kabul and 18 other provinces.
❮
❯