In March, the Afghanistan polio eradication initiative conducted its first national immunization campaign for polio eradication in 2018. In just under a week, around 70,000 workers knocked on doors and stopped families in health centres, city streets and border crossings to vaccinate almost ten million children. What an incredible achievement.
But what does a huge campaign like this take?
We had a look behind the scenes and followed the week in Herat, western Afghanistan. See what the campaign looked like from the beginning to the end through this photo essay:
(Photos: WHO / Tuuli Hongisto)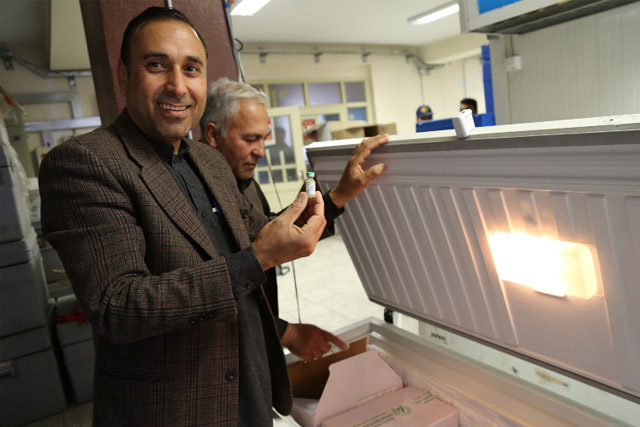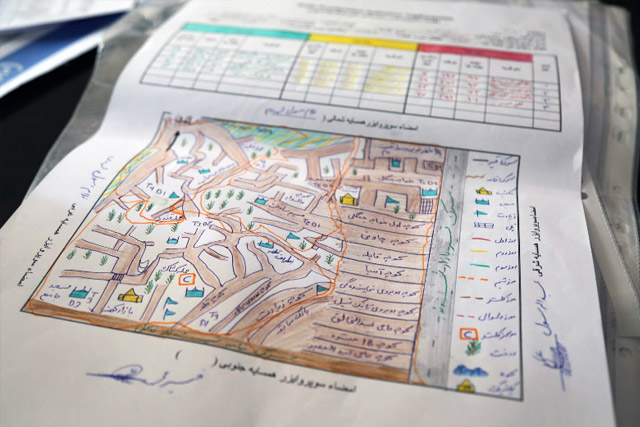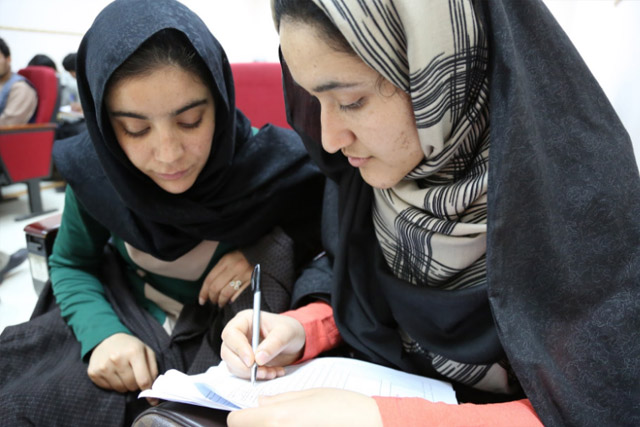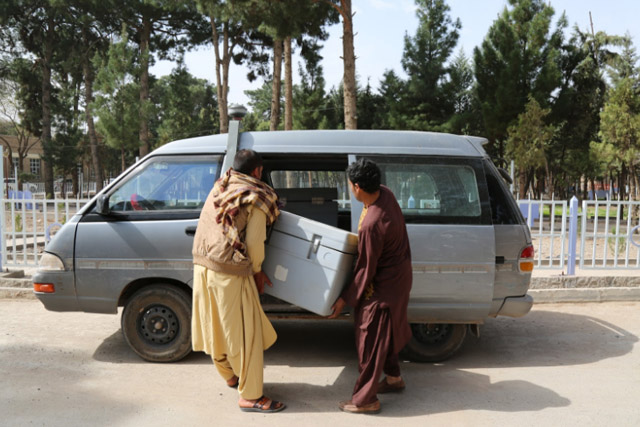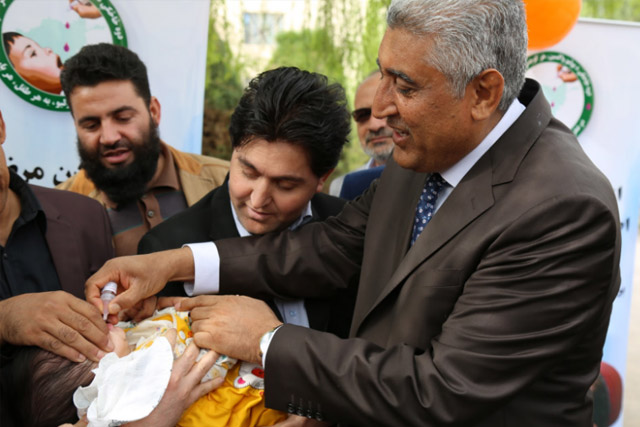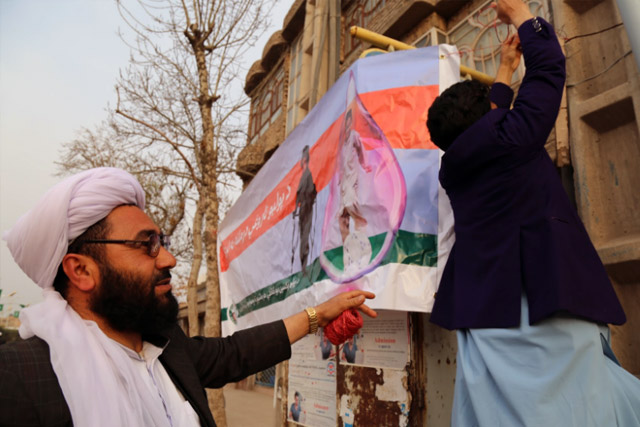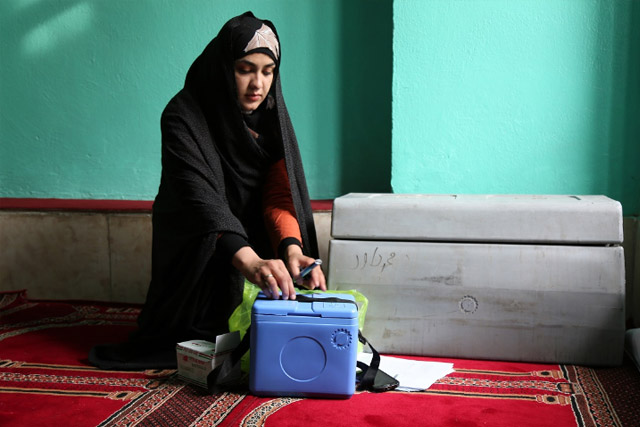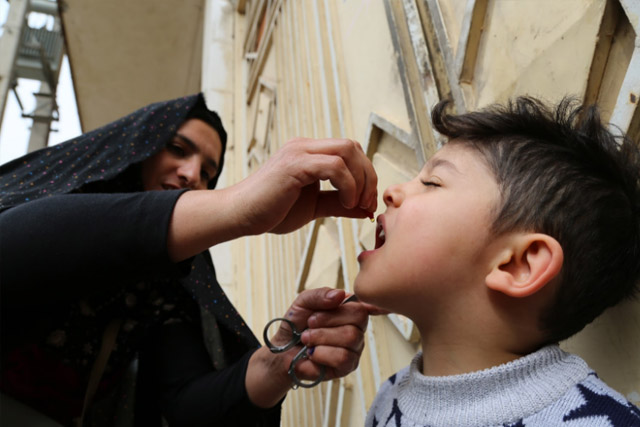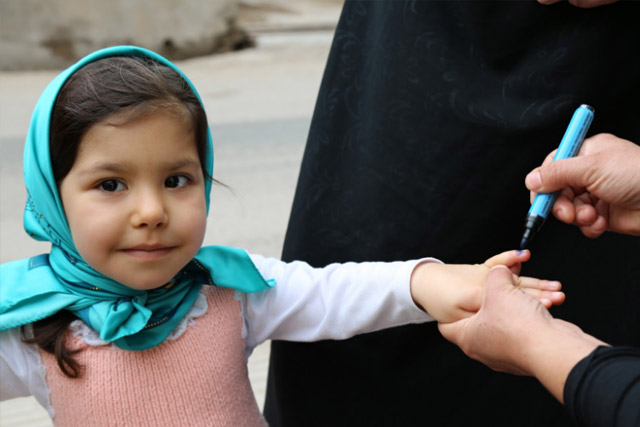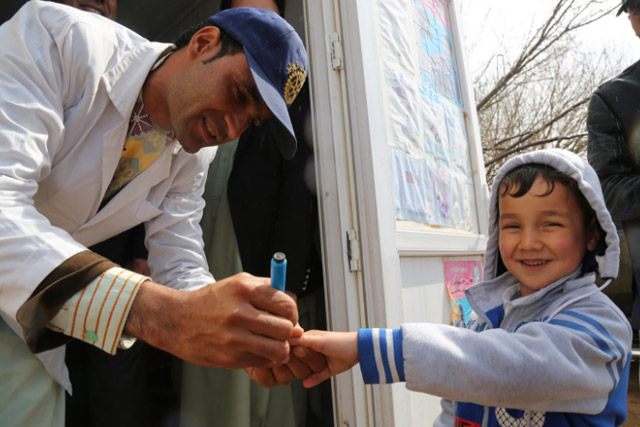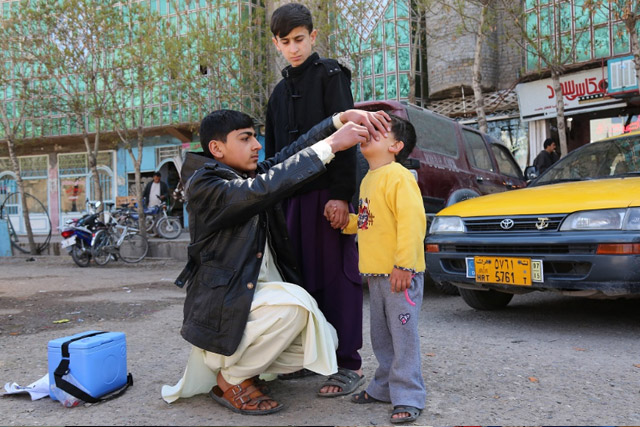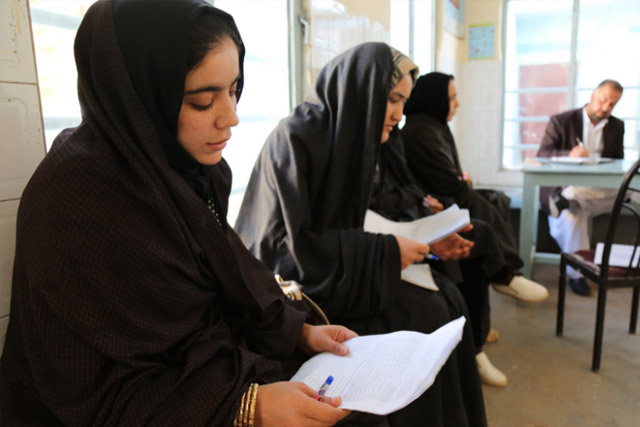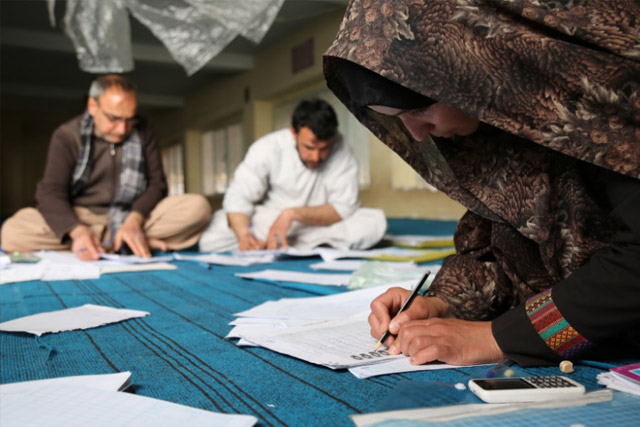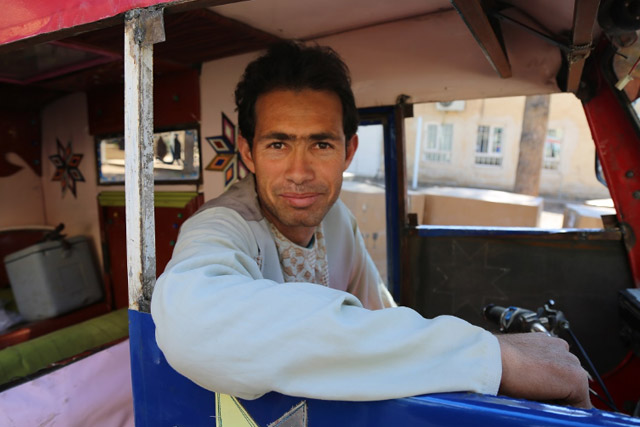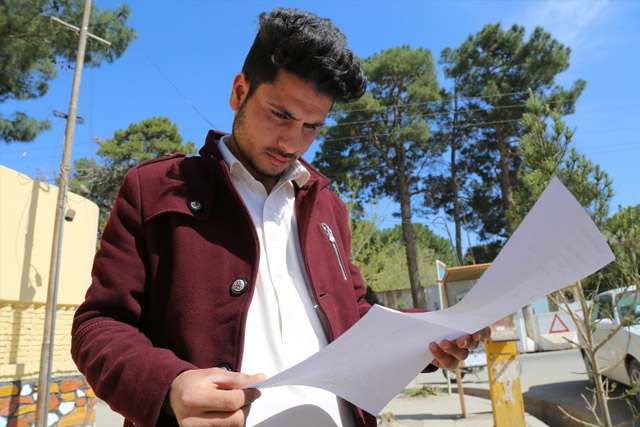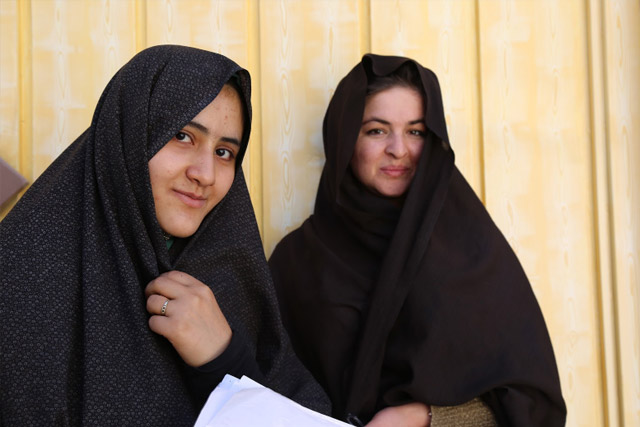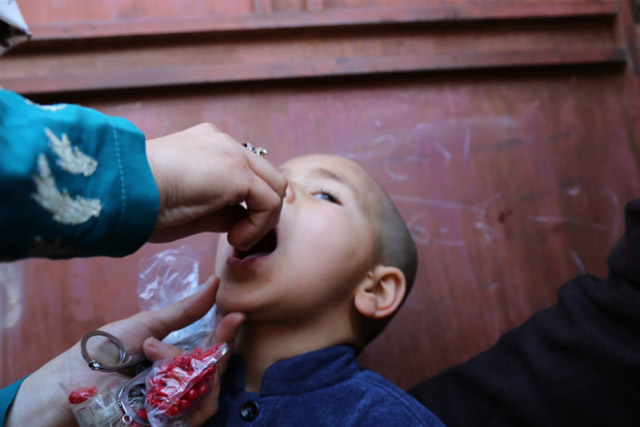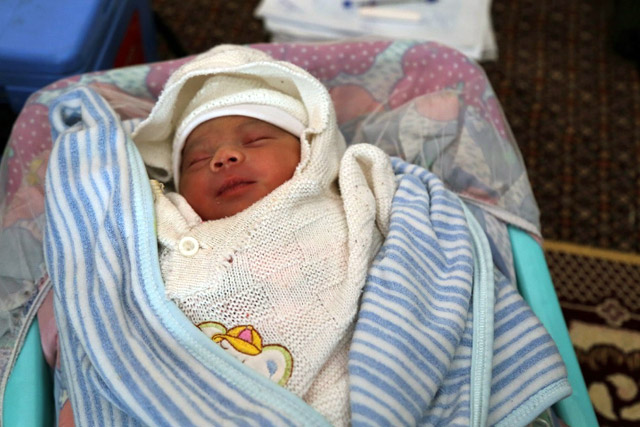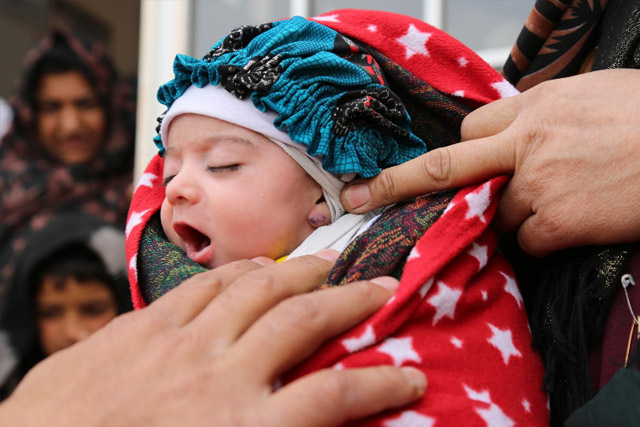 First there are the vaccines. Throughout the year, millions of doses of vaccines are stored in cold rooms across the country, ready to be used in immunization campaigns. Here, cold chain manager Ghulim Said shows oral polio vaccine vials − the primary vaccine used for polio eradication − which are stored in the Herat regional EPI vaccine storage facility.