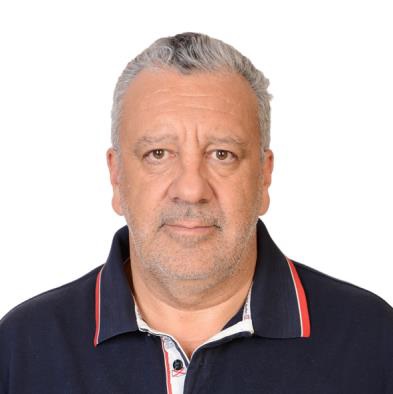 Dr Zagaria was appointed to the post of WHO Representative in Yemen at the end of December 2016. He is a medical doctor from Italy with a Masters Degree in Public Health, and Postgraduate Degree in Emergency Medicine and Paediatrics.
He has 32 years of international working experience. His initial 10 years were spent working with international NGOs, planning and implementing developmental, as well humanitarian health projects, mainly in sub-Saharan Africa. He spent 2 years as senior public health advisor of the Italian National Health Institute for the humanitarian health programmes of the Italian Cooperation in Ruanda, Bosnia, and Albania.
Dr Zagaria has spent the last 20 years working with WHO, first deployment as Emergency Health Coordinator in Angola for 1.5 years. Then in WHO Geneva as coordinator of global eradication and elimination initiatives, and the strategic development of the Neglected Diseases Initiative for 6.5 years.
Between 2004 and 2012 he held several senior positions in WHO Geneva in the Health Action in Crisis Cluster, contributing to the implementation of the humanitarian reform, and the transformative agenda, and as director a.i. of the Emergency Operations during the last 1.5 years.
He then moved to WHO Regional Office for the Western Pacific, Manila, as Coordinator of Disaster Risk Management for Health, until December 2016. During the last 4 years in Manila he led the response to major disasters in the Region, including the level 3 humanitarian response to Typhoon Haiyan in the Philippines in November 2013. He developed and finalized the Regional Framework of Disaster Risk Management for Health, endorsed by the Regional Committee in 2014, and prioritized the scaling up of the Safe Hospitals initiative, and national capacities to coordinate and set up national and international emergency medical teams in priority countries in the Region.