World Health Day 2019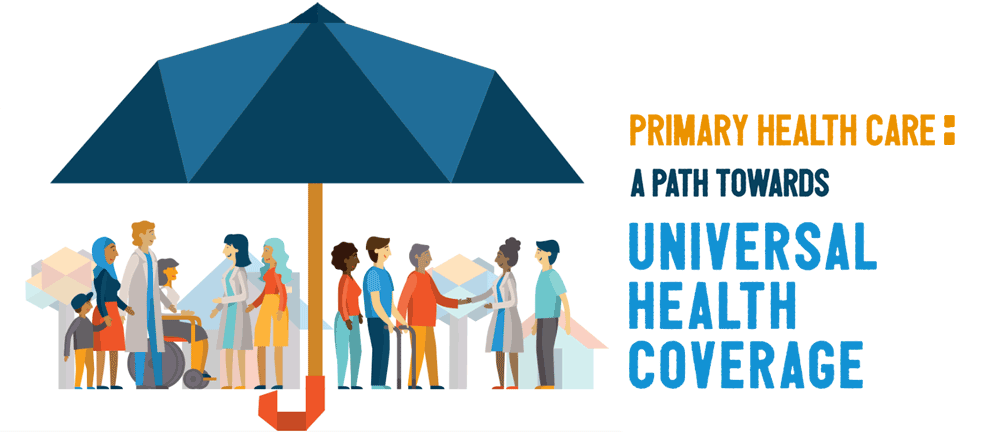 The theme of this year's World Health Day is universal health coverage and primary health care. The event seeks to focus attention on the actions needed to make universal health coverage a reality for everyone and to ensure better health for all.
Primary health care in the Region
Primary health care is a vital component in achieving the WHO regional vision 2023: "Health for all by all". In line with this new vision, the focus of this year's campaign at the regional level will be on equity and solidarity and raising the health bar for everyone, everywhere, by addressing gaps in existing services.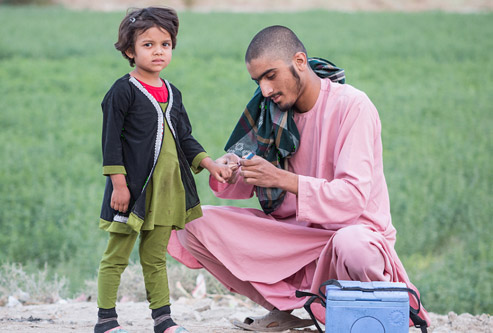 What is health for all by all?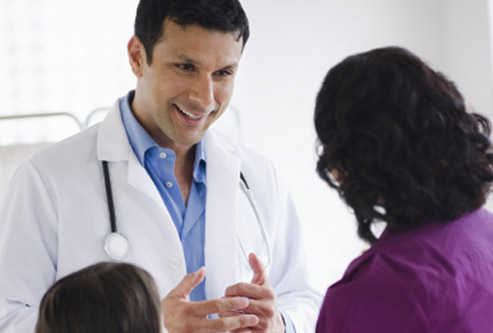 Campaign material