World Antibiotic Awareness Week 2019





The theme of World Antibiotic Awareness Week, from 18 to 24 November 2019, is "The future of antibiotics depends on us all". The campaign aims to raise awareness of antibiotic resistance and encourage best practices among communities, policy-makers and health workers in both the human and animal health fields.
Pledge to become a WHO hero against antibiotic resistance
Our antimicrobial resistance hero initiative gives you an opportunity to fight antimicrobial resistance to ensure that antibiotics remain effective in treating infections and saving lives. This year, we have expanded the scope for heroes into four categories – communities, physicians, pharmacists and veterinarians.
Test your knowledge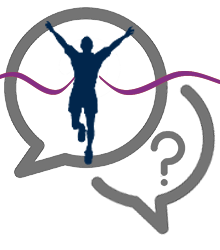 Test your knowledge about antimicrobial resistance, antimicrobial surveillance, community hygiene practices and infection control and prevention.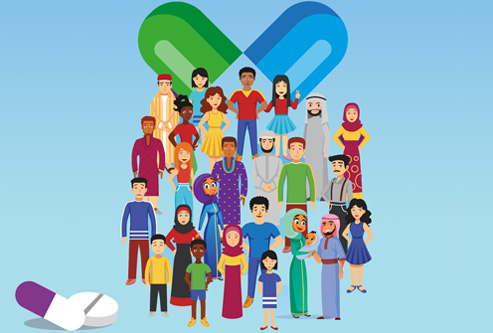 Campaign material
World Antibiotic Awareness Week in the Region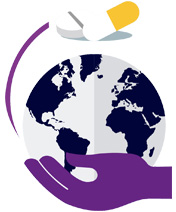 The Week will be celebrated in Region with campaign messaging focusing on the misuse of antibiotics, which puts everyone at risk, and the need to seek medical advice before taking antibiotics.