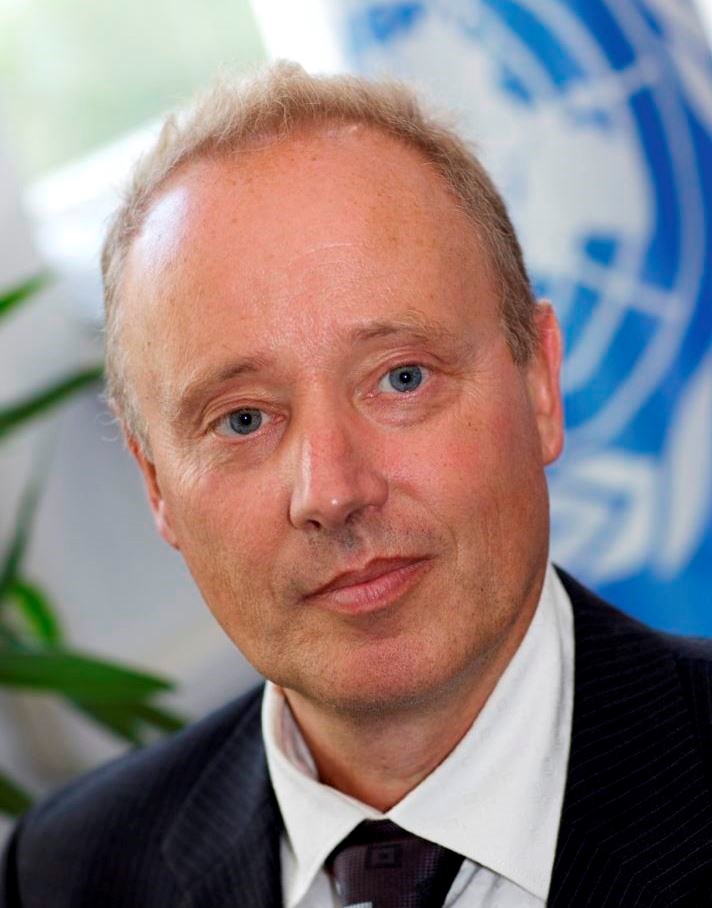 Dr Christoph Hamelmann, WHO Representative for Islamic Republic of IranDr Christoph Hamelmann has been the WHO Representative for the Islamic Republic of Iran since 15 April 2018. Prior to this, Dr Hamelmann was Head of the WHO European Office for Investment for Health and Development in Venice, a centre of excellence focusing on determinants of health, health equity and investment approaches for health and well-being in the context of a people-centred approach to universal health coverage.
Before that, he led the United Nations Development Programme Regional Health and Development Programme in Europe, Central Asia and the Arab States, and was the Global Coordinator of the UN Interagency Initiative on Sustainable Procurement in the Health Sector.
He has worked for over 25 years in Europe, Africa, Asia and America as senior advisor and executive for global health and development in the public and private sector, for many governments, nongovernmental and international research institutions.
Christoph is a consultant in family medicine and tropical medicine; he is also an economist; he holds postgraduate degrees in molecular biology, epidemiology and health systems management.