UN underscores Gaza blockade impact and health needs one year after ceasefire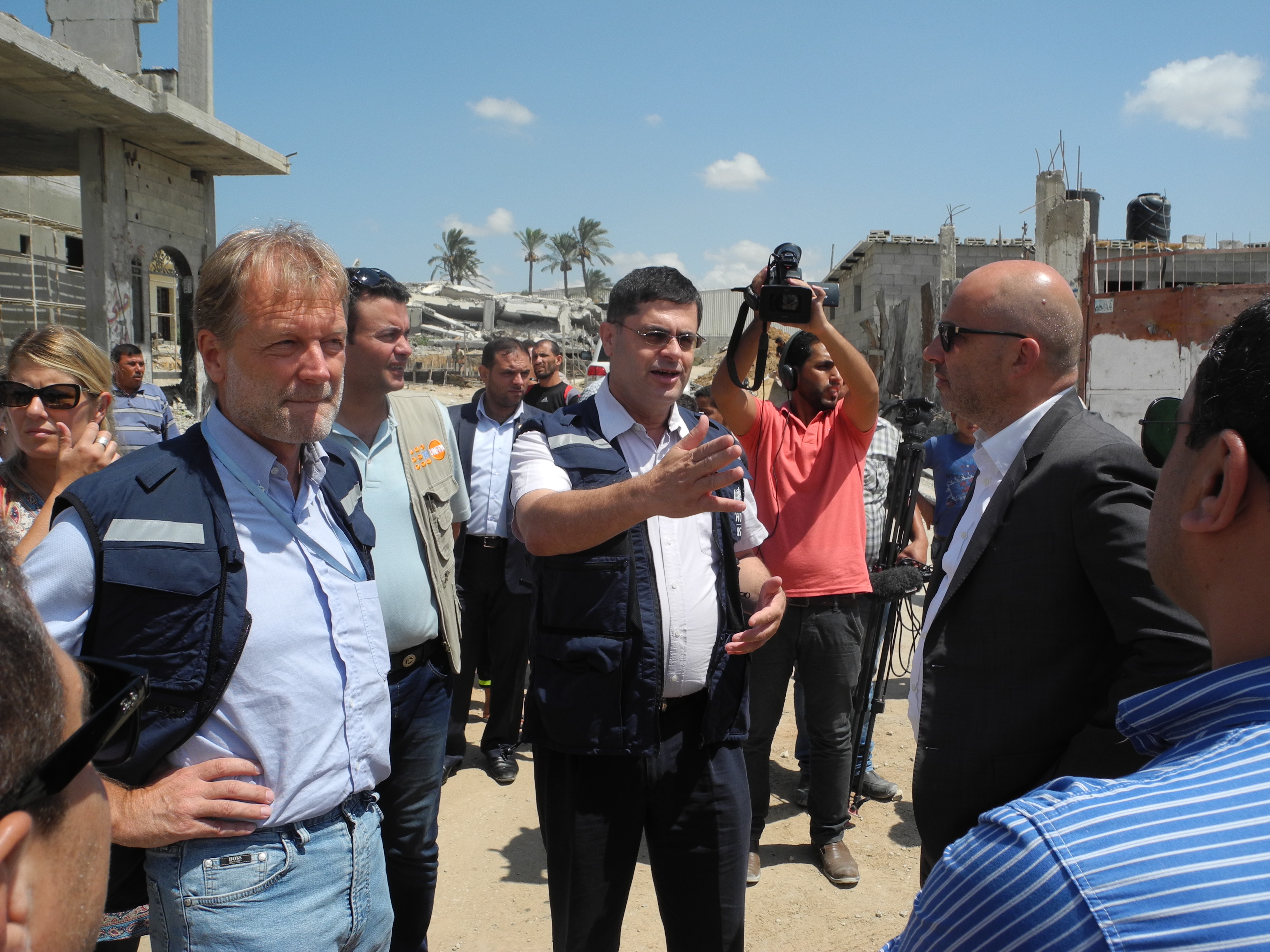 25 August 2015 GAZA:  A delegation of UN agencies made a media field tour in Gaza to draw attention to the continuing challenges for residents across all sectors as they try to rebuild lives and livelihoods one year after the ceasefire which ended the 51-day summer war.
Mr Robert Piper, Deputy Special Coordinator for the Middle East Peace Process and UN Coordinator for Humanitarian Aid and Development Activities in the Occupied Palestinian Territory, said "The blockade is having a devastating impact on Gaza. [And] it's not clear by any means that the blockade is making Israel safer today," he said.