Photo essay for International Women's Day, 8 March 2017
Thousands of remarkable female vaccinators, supervisors, campaign coordinators, surveillance volunteers and social mobilizers play a critical role in Afghanistan's efforts to eradicate polio. The progress the polio programme has witnessed in the past years would not have been possible without the hard work and commitment of courageous women who are dedicated to protecting children and making polio history.
Through this series of photographs, meet some of the brave and hard-working Afghan women who are leading the battle against this paralysing disease, bringing Afghanistan, and the world, closer to eradicating polio forever.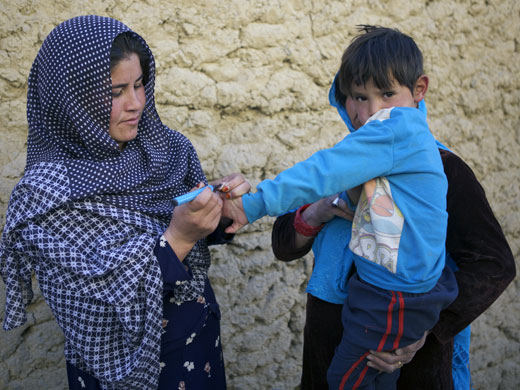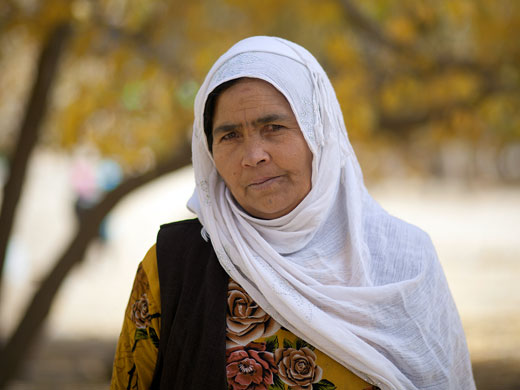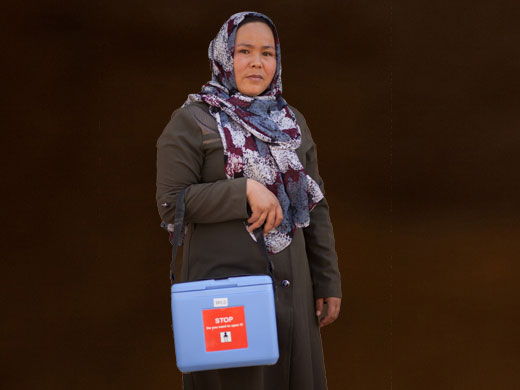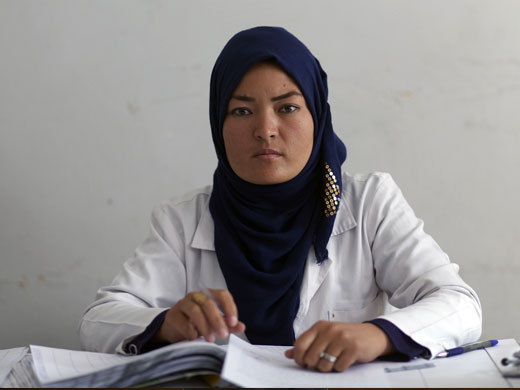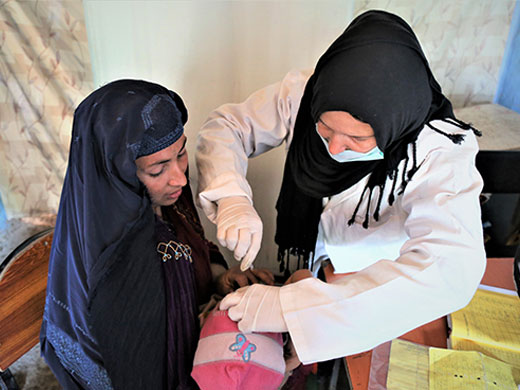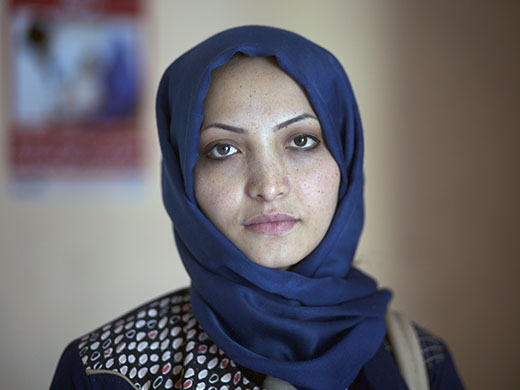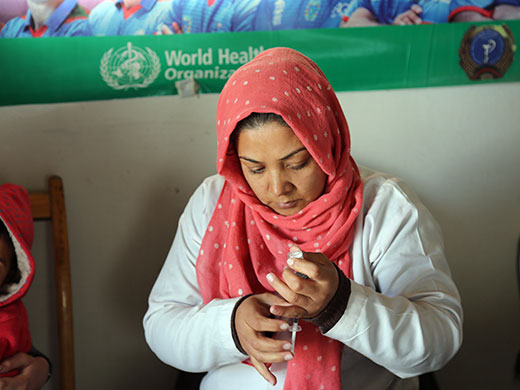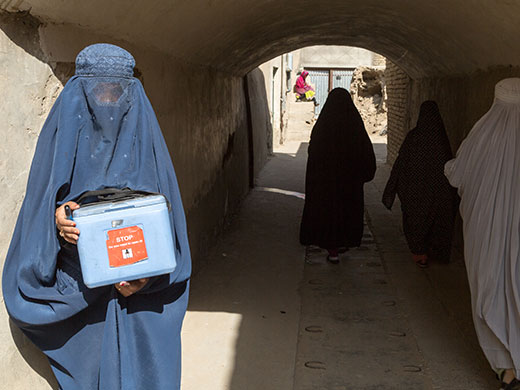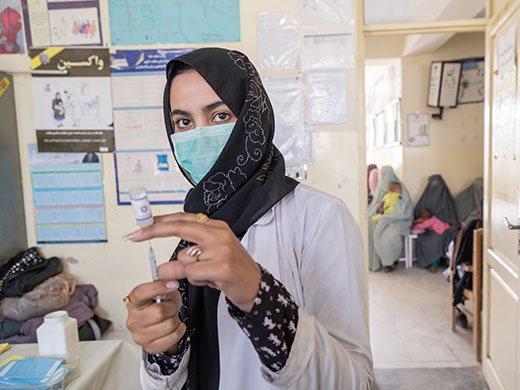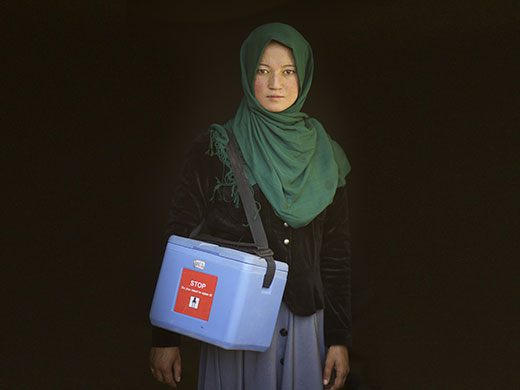 Credit: WHO Afghanistan/R.Akbar
24-year-old Sakina marks a child's finger with indelible ink to show he has been vaccinated. Sakina works as a volunteer polio vaccinator in Balkh province, northern Afghanistan. She is one of the over 66 000 frontline workers committed to protecting children's health around the country. Women like Sakina are at the heart of Afghanistan's polio eradication effort, creating ties with communities and building trust that enables vaccinators to reach every single child in all corners of the country.