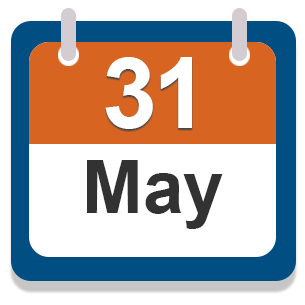 World No Tobacco Day is a one-year campaign, beginning on 31 May. The Day aims to discourage tobacco users from consuming tobacco and to encourage governments, communities, groups and individuals to become aware of the problem and take appropriate action. Every year, we celebrate World No Tobacco Day under a different theme. On the Day, we present awards to key people and/or organizations that have made valuable contributions to tobacco control.
If you are browsing our campaign page, you are probably interested in getting involved in World No Tobacco Day. That's great, because achieving our goals will only be possible if we work together. For each of our campaigns, we produce a wide variety of materials targeting different audiences. Feel free to: use and adapt our campaign material; organize an activity or event to raise awareness about our theme and stimulate action, both among individuals, and on a wider scale; involve champions; think about where campaign materials can be made available to reach people for whom they are intended; and share information and materials on social media.
#NoTobacco
While world No Tobacco Day is a one-year campaign, and as such, activities can be organized throughout the year, we encourage you to start on 31 May, and keep going. Media attention is high on the Day, which can generate greater awareness.