Every year on 28 July, WHO and partners mark World Hepatitis Day to increase the awareness and understanding of viral hepatitis and the diseases that it causes. The slogan for this year's regional campaign is "Care for your liver: think about hepatitis".
What is hepatitis?
Hepatitis is the common name for all inflammatory diseases of the liver. Hepatitis viruses A, B, C, D and E can cause acute and chronic infection and inflammation of the liver that can lead to cirrhosis and liver cancer. These viruses constitute a major global health risk with around 240 million people being chronically infected with hepatitis B and around 150 million people chronically infected with hepatitis C. These viruses differ in the ways they are transmitted and the forms of disease they cause.
Viral hepatitis infections can go unnoticed in people when they do not result in symptoms. In some patients, they can cause mild to severe illness. Symptoms of hepatitis – irrespective of the cause – include jaundice (yellowing of the skin and the whites of the eyes), weakness, nausea, vomiting, fever and loss of appetite.
Message from Dr Ala Alwan, WHO Regional Director for the Eastern Mediterranean, on the occasion of World Hepatitis Day 2014 | Arabic | French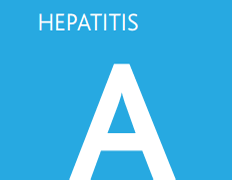 50%
of children in the Region have been exposed to hepatitis A by the age of 15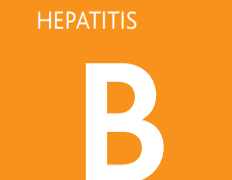 2%–4%
of the population across all age groups of the Region has hepatitis B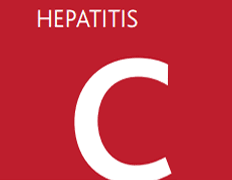 1%–4.6%
of the population of the Region has hepatitis C