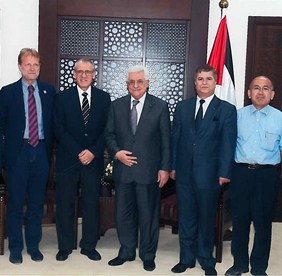 Dr Alwan met with the Palestinian President Mahmoud Abbas and the Palestinian Minister of Health Dr Jawad Awwad and discussed with them the support required from WHO to address their health needs. UNRWA's Director of Health Dr Akihiro Seita joined the Regional Director on his visit.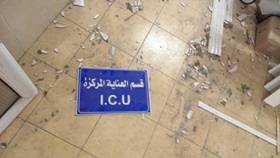 Dr Alwan visited three hospitals that have been damaged and are no longer functioning.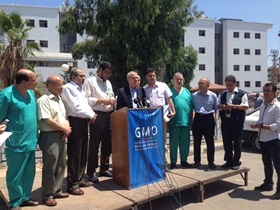 He held a press conference to highlight the health challenges that need to be addressed immediately, including the referral of patients to hospitals outside of Gaza for life-saving treatment.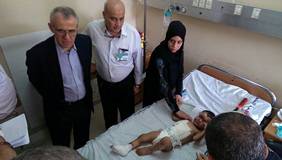 Dr Alwan also visited an UNRWA health clinic in northern Gaza that has been closed and he visited Gaza's main hospital, Al Shifa, meeting with casualty patients, health workers and the hospital director who described how the hospital staff had managed to treat the many casualties it received under exceptionally difficult conditions. Dr Alwan spoke with patients and health workers at Mohammed Al Durrah Pediatric Hospital in which 30 people were injured on 24 July.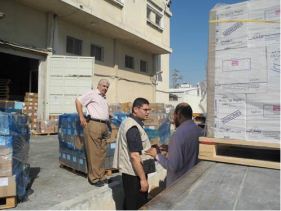 To date, WHO has sent a total of US$ 2.5 million in medical supplies and medicines to support the needs of hospitals and clinics in Gaza.