Increasing numbers of South Sudanese men, women and children fleeing conflict and food insecurity are seeking refuge in Sudan, overstretching basic services, including health services. WHO supports national health authorities and works with partners to respond to the needs of these refugees and to ensure they are protected against life-threatening diseases.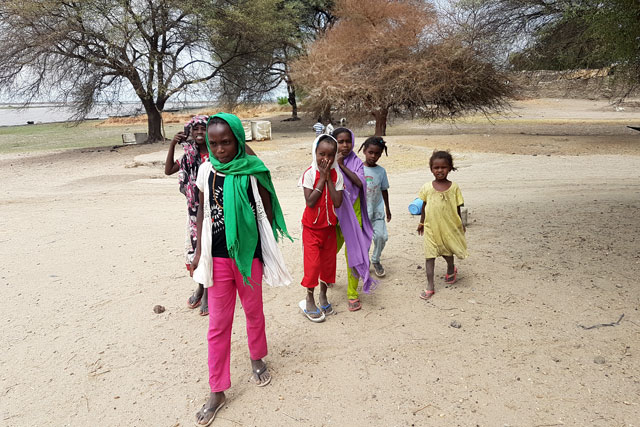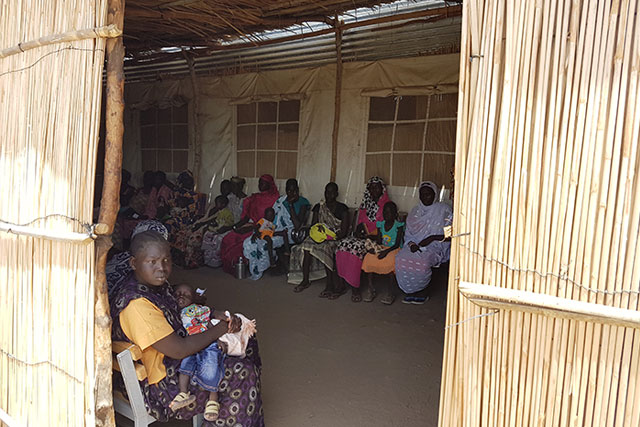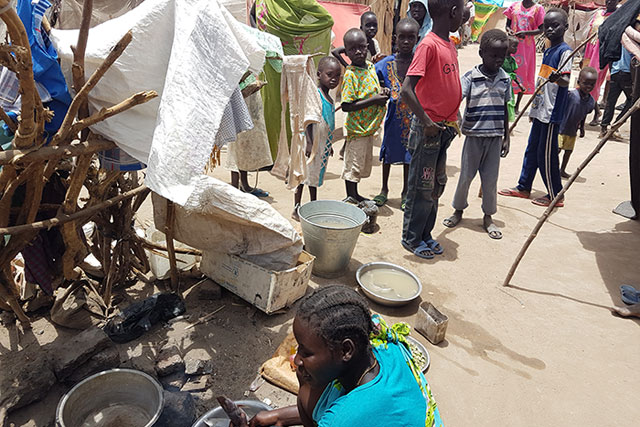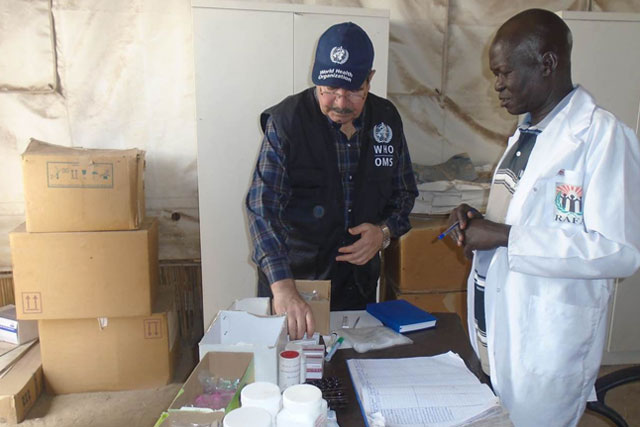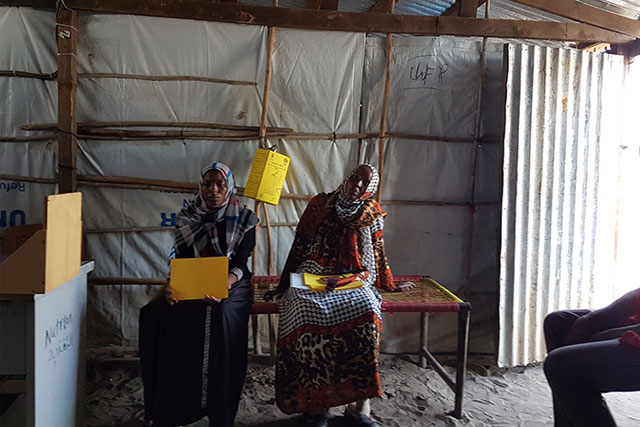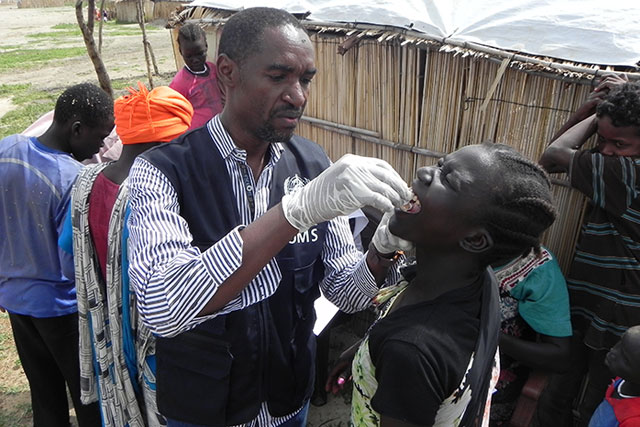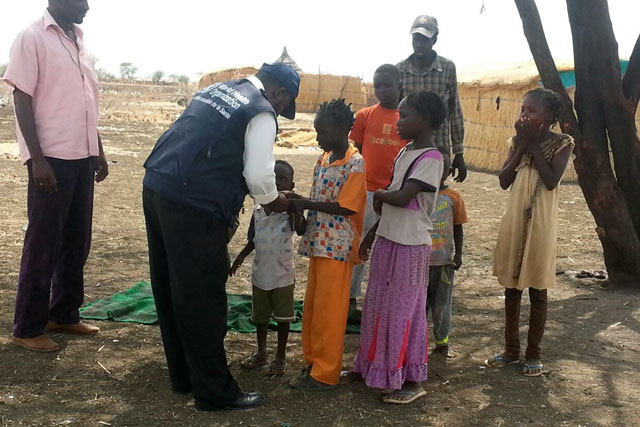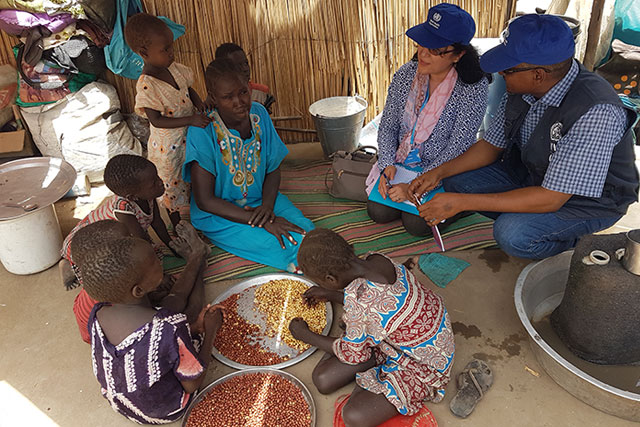 Almost 420 000 South Sudanese refugees are currently hosted in Sudan, of whom almost 140 000 arrived in 2017. In May 2017 alone, Sudan received almost 2000 new arrivals from South Sudan every day.
The majority of refugees have settled in camps in White Nile State, while others are in East Darfur State and West/South/North Kordofan states.