WHO has significantly scaled up its presence and activities in Somalia to respond to increasing health needs and prevent a worst-case scenario for millions of people at risk of famine, but resources are urgently required to enable the necessary interventions. Out of a total of US$ 825 million appealed for by the United Nations for the first half of 2017 for the pre-famine response, US$ 85 million is required by the health sector, of which US$ 13 million is required by WHO to reach 4.3 million people in first half of 2017.
Download the Somalia fact sheet [PDF, 570 kb]
Download the Somalia donor update [PDF, 905 kb]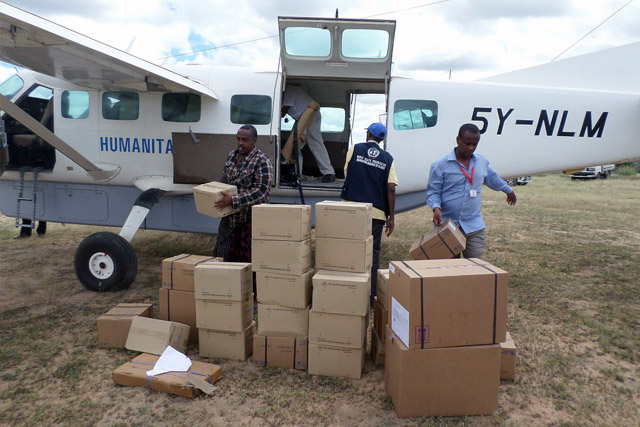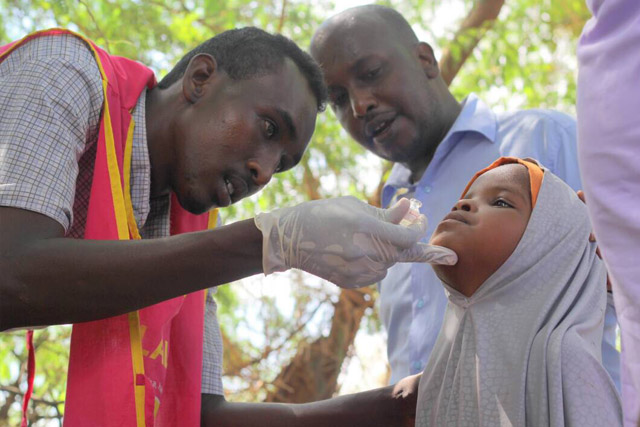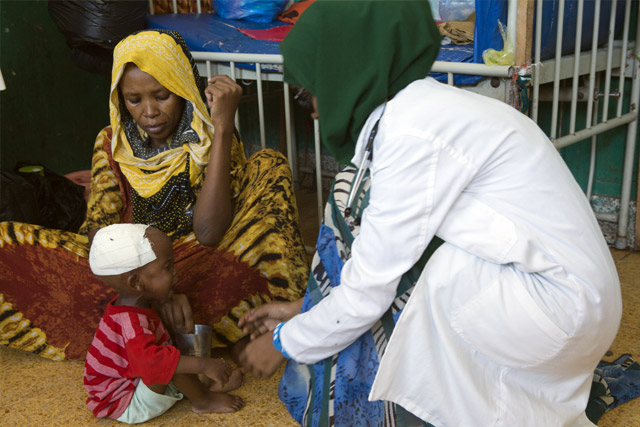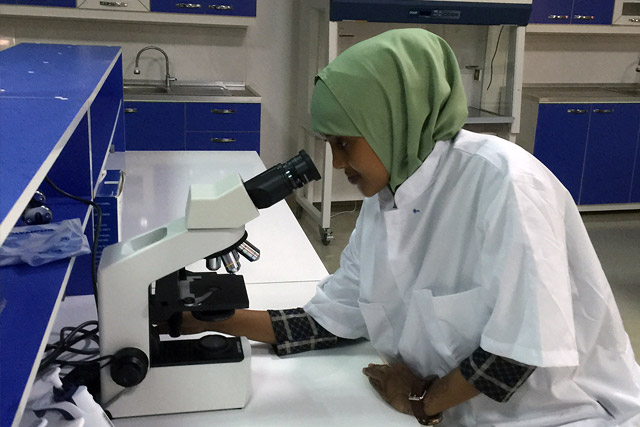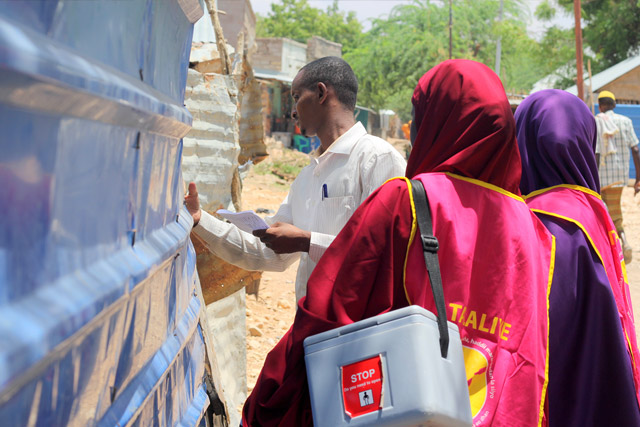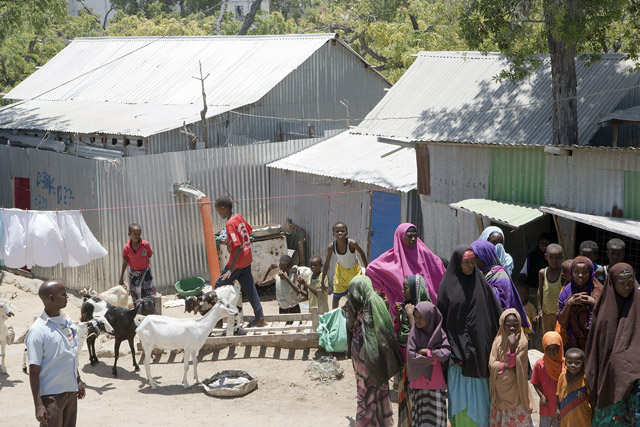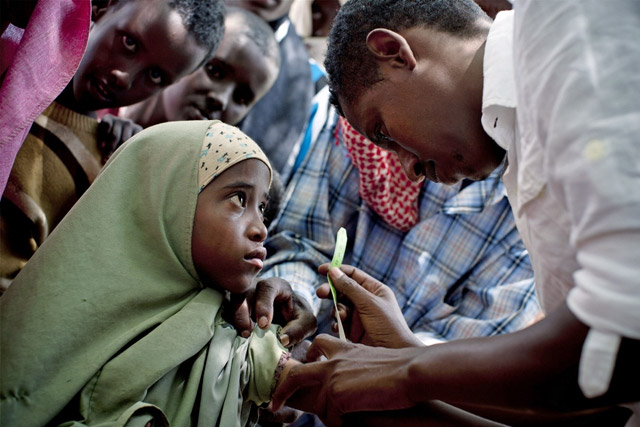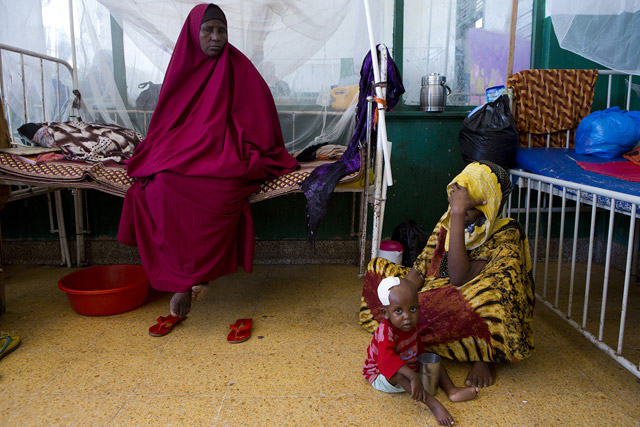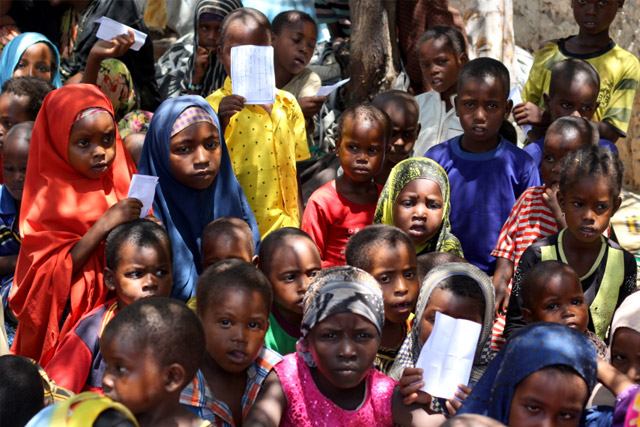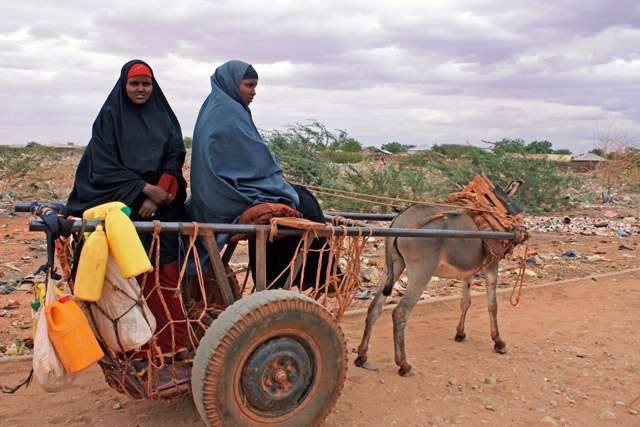 In 2016 and early 2017
Almost 4.3 million people living in 7 high-risk areas have been provided with life-saving support through the supply of more than 45 tonnes of medicines and medical to health centres in the areas most hard hit by cholera as part of the health response plan for the ongoing drought.