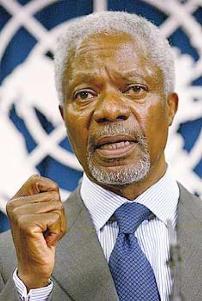 "It is my aspiration that health will finally be seen not as a blessing to be wished for, but as a human right to be fought for." former United Nations Secretary General, Kofi AnnanThe area of health and human rights is new in the context of health in Afghanistan. The WHO health and human rights programme provides technical support to the Ministry of Public Health in Afghanistan to: develop capacity to mobilize and implement health and human rights commitments under international treaties; advance the right to health at national level in close coordination with all stakeholders, including the Ministry of Public Health, Afghan Independent Human Rights Commission, UN-Women and the Ministry of Women's Affairs; advocate for the importance of human rights in health; convene stakeholders from the health sector to mainstream human rights in all health-related programmes and projects; and develop a national health and human rights strategy 2012–2016 for Afghanistan.
Health and human rights activities at national level have generally been ad hoc and scattered. Implementation of a national health and human rights strategy will lead to a more systematic approach to implementing activities at national level taking into account the culture and characteristics of the Region.
Some of the strengths for the programme in Afghanistan are the existence of a health and human rights focal point in the Ministry of Public Health and the integration of human rights in Afghanistan's national development strategy, the United Nations Development Assistance Framework, the national action plan for the women of Afghanistan and the Country Cooperation Strategy.